Top Roofing & Siding Contractors in Gaithersburg, MD Near You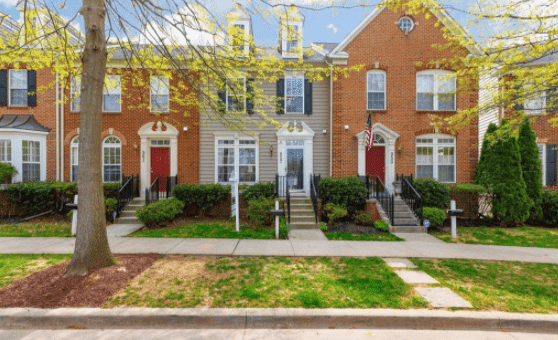 At Capitol Improvements, we have been installing and replacing roofs, siding, gutters, and windows for people in Montgomery County, MD with our 30+ years of experience. We have the experience and knowledge required to replace these integral elements of your home or to maintain the custom features, while still maintaining the original charm of the building.
We will work with you to make sure the materials used have the look you want, while still being top-of-the-line and made to last for years to come. Contact us to set up your free consultation.
Living in a historical city like Gaithersburg can have its challenges on your house and property. Buildings that were constructed over a hundred or even two hundred years ago can be susceptible to different sorts of problems than newer constructions. And although further inland than other cities in Maryland, Gaithersburg is still very much impacted by coastal storms that come off the Atlantic Ocean. These two factors make it very important to pay attention to things like your roof, siding, gutters, and windows, making sure to have them updated when necessary.
Neglecting to change your windows or redo your roof when wear is beginning to be noticeable will lead to larger problems done the road such as leaks, mildew, or mold issues, as well as a lack of efficiency from cold air getting in during the winter leading to larger heating bills.
Services We Provide Near Gaithersburg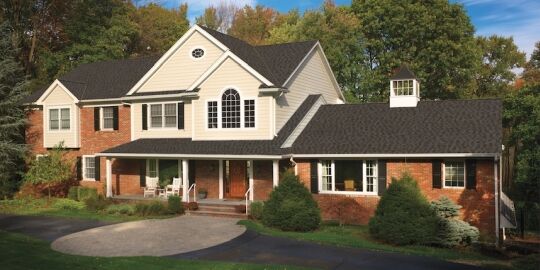 Take advantage of our 30+ years of experience. You will receive a lifetime warranty when you hire our certified team to install your roof.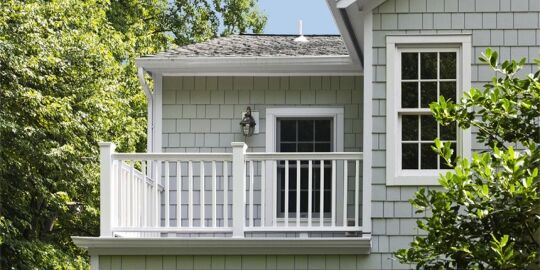 A lifetime color fade warranty is included with our energy-efficient replacement siding. Our siding experts can help you upgrade your home.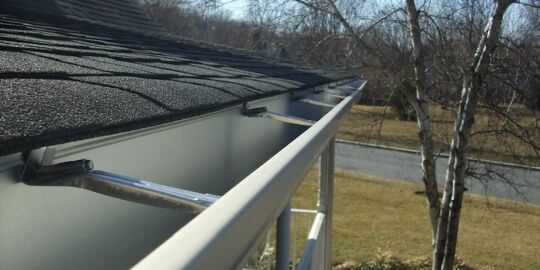 We install seamless gutters in both 5-in and 6-in sizes, both of which have hidden screwed brackets that increase curb appeal.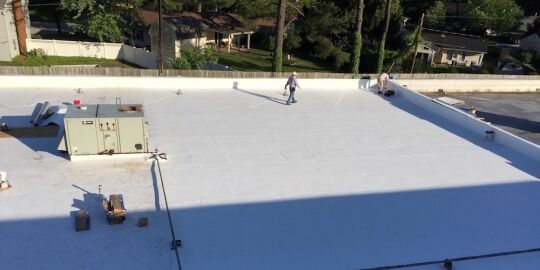 We install these types of flat roofs: Modified Bitumen System (MBS), TPO, and EPDM Rubber Membrane. The flat roofs we install are guaranteed to last.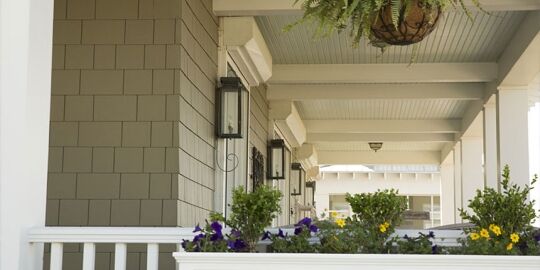 With PVC-coated aluminum coil wrap, you'll never have to paint your trim again. A lifetime warranty is provided with our exterior trim.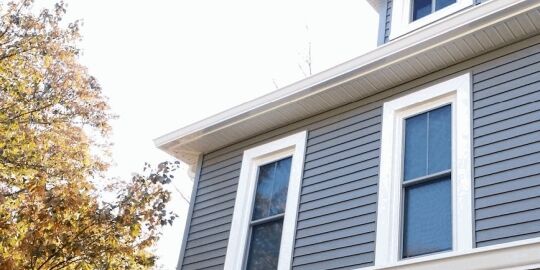 Choose the most energy-efficient windows available. The custom-built replacement windows we install are unlike anything else on the market.
GAF Master Elite Roofers & More
When you're looking for roof replacement near you, someone to work on your gutters, or a siding and exterior trim expert, you want a company you can trust. At Capitol Improvements, we are GAF Master Elite Contractors capable of providing their extended warranty on every roof we work on throughout Gaithersburg, but we're not just about roofs. We offer a wide range of roofing and other exterior construction services to people living in Gaithersburg including:
Whether you are looking to replace an aging or leaking roof, update old and weathered siding, or even add a little character to your home by adding or replacing old exterior trim, at Capitol Improvements we are the best ones for the job. If you live in the Kentlands or Lakelands area of Gaithersburg, near Bohrer Park, or somewhere else, we are the roofing contractors near you who will make sure the job is done efficiently and done right offering a lifetime guarantee on the work we complete on your home. Contact us today to discuss your roofing, siding, or window replacement needs.
Address:
7916 Plum Creek Drive
Gaithersburg, MD 20879
(Google Maps)
Phone:
Email:
Hours:
Monday – Saturday: 9AM – 7PM
Sunday – Closed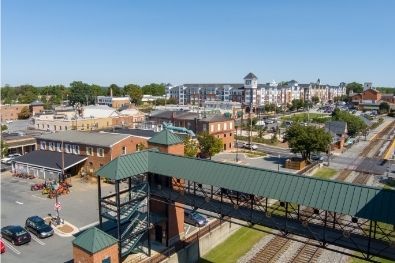 Capitol Improvements provides the following services in Gaithersburg, MD and the surrounding Montgomery County, MD area. Roofs Roof Installation & Replacement Shingle Roofing Flat Roofing Metal Roofing Siding Siding Installation & Replacement Fiber Cement (James Hardie) Installation Exterior Trim Installation & Replacement Gutter Installation & Replacement Window Installation & Replacement
Yes. We provide roofing and siding installation services in the Gaithersburg area for both homes and businesses.
Reviews of Gaithersburg Roofing and Siding Contractor Capitol Improvements
⭐ ⭐ ⭐ ⭐ ⭐
"We got a referral from a neighbor for Capital Improvements. It was easy to work with Pat to get a quote. We did both a roof on our house and on our shed, and then we also had new gutters put on our den. The crew was very hardworking and efficient. And they did a great job of cleaning up…. The gutters were installed in only a couple of hours about 3 weeks after the roof was put on. It was great to work with this team and we know we got a really good product. Highly recommend!" -Ariana S.G. (Google Review)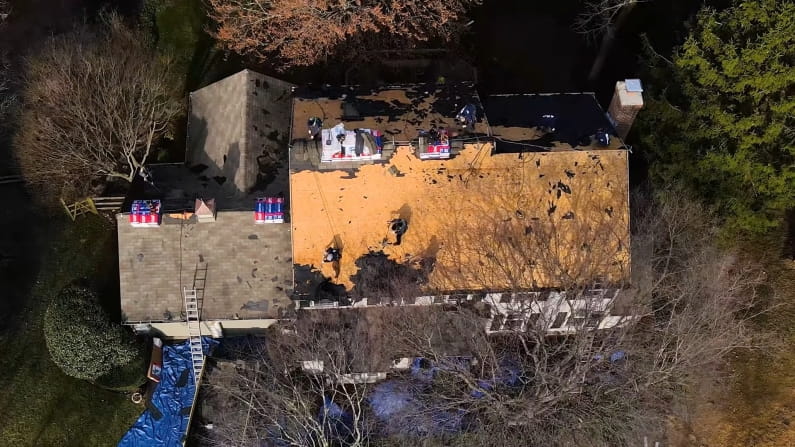 Only 20 miles northwest of Washington, D.C. along I-270, the historical and charming city of Gaithersburg, MD offers its residents all the conveniences of a larger city with all the quaintness of a smaller town. With scenic parks, tons of shopping, as well as historical and cultural opportunities it's no wonder so many choose to settle in a place like Gaithersburg. Many people choose to live in Gaithersburg due to the larger homes with acreage, and the convenience of an easy commute to DC without being too close to the big city.