Ask a question or request a quote below for fast and friendly service.
Or, call us directly at (301) 769-6909.
A FRIENDLY NOTE ON REPAIRS
We operate a small but highly trained team of installers and keep openings in our schedule to keep our word and honor warranty services. For this reason we are unable to provide repair services.
If you need repair work done we will do our best to connect you with someone who can help. Thanks!
- Pat Jewell, Owner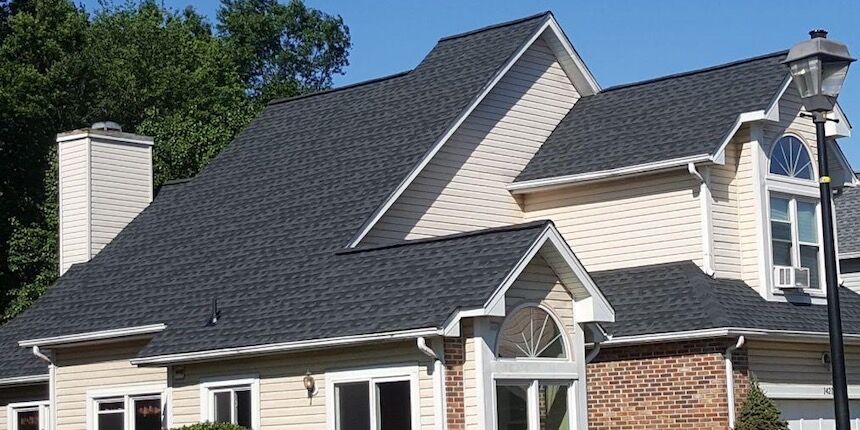 Award-Winning Service
Providing quality service is important to us. Just a quick Google search will show how this service is given to our many clients. Get a free quote today from Pat.