How To Never Paint Your Exterior Trim Again (50 Years or More)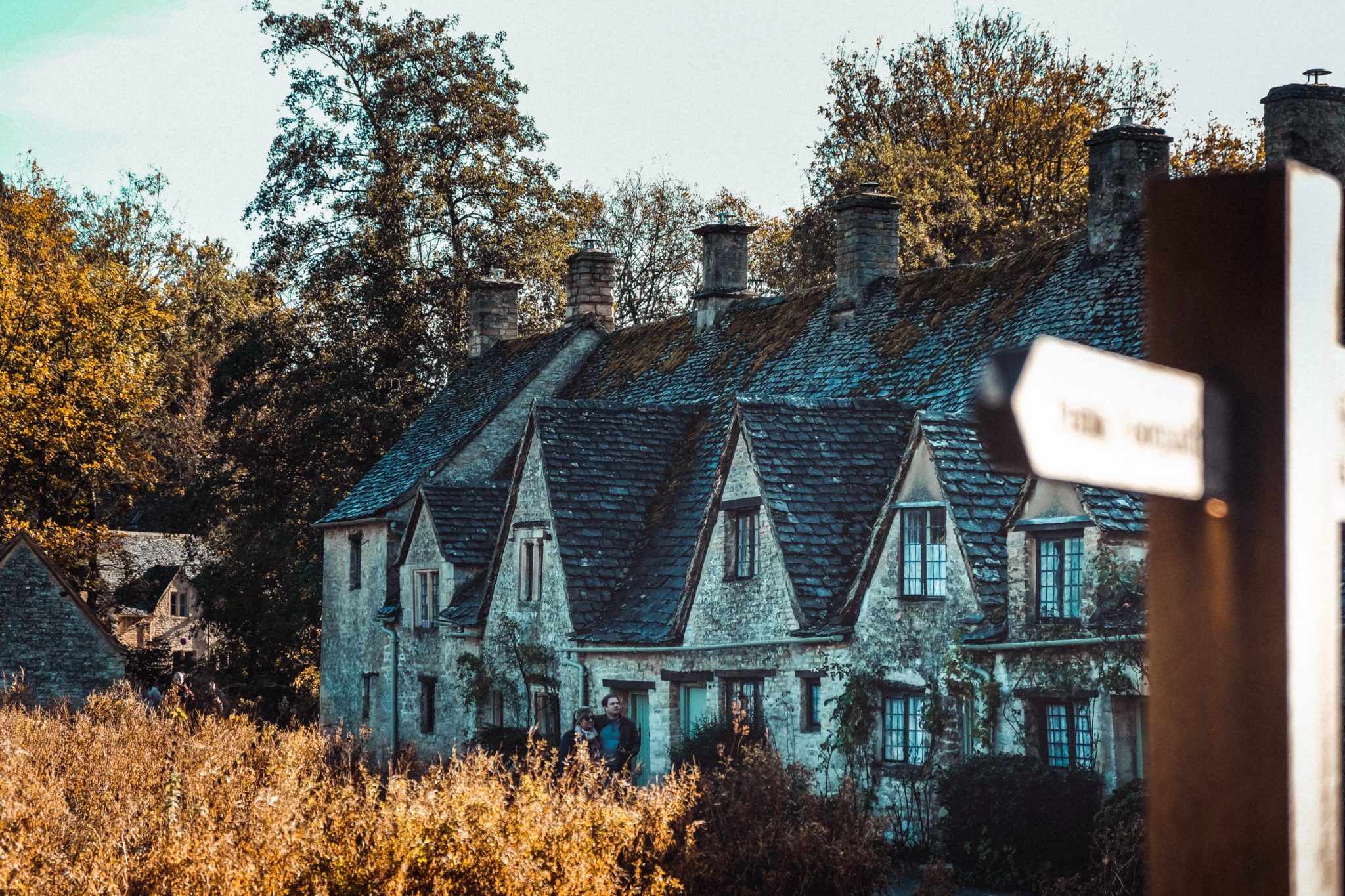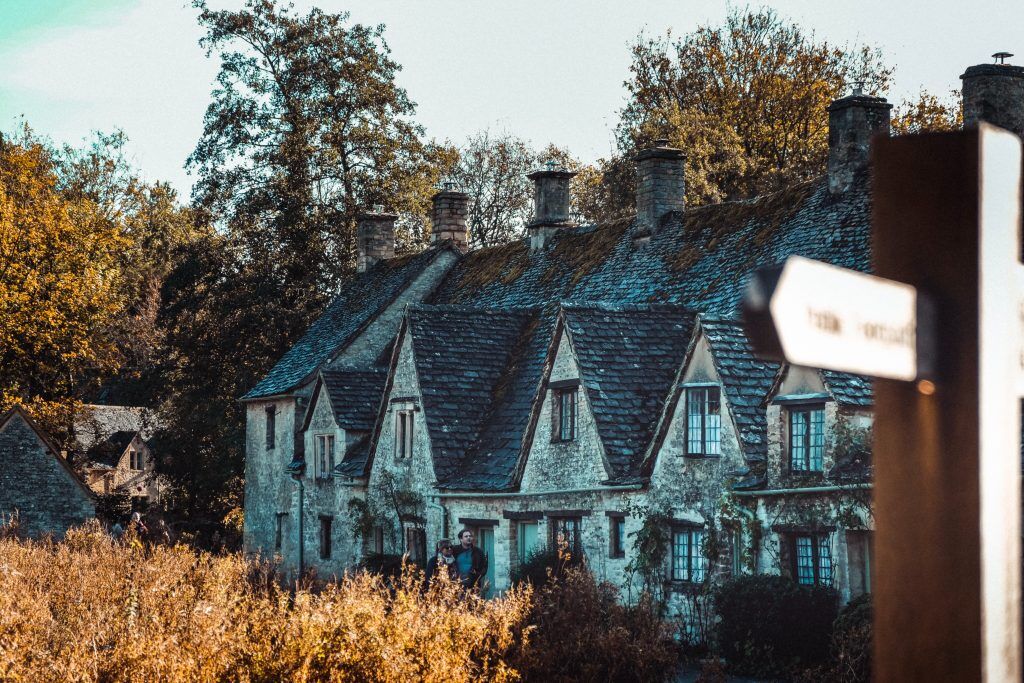 Never Paint Your Exterior Trim Again
A home's exterior trim paint is often ignored until it's in desperate need of repainting, repairing, or replacing. Without proper maintenance, wood trim can quickly fall victim to the elements and require replacement within just 10 years or less. To avoid that kind of irreversible and costly damage, wood trim has to be repainted at least every 4-5 years.
As a homeowner, you may be wondering if there's an easier way to keep your trim intact and maintained while avoiding the regular hassle and expense of trim repainting. Luckily, there is.
Comparing Exterior Trim Options
Wood trim, whether natural or manufactured, remains a popular choice among Bowie homeowners because of its relatively low cost to install. However, wood materials absorb moisture more than any other, ultimately leading to irreversible damage.
To prevent this kind of damage, wood trim must be repainted every 4-5 years. Alternatively, you can choose to cap your wood trim with aluminum coil wrap or replace your wood trim entirely with a wood alternative like cellular PVC. There are exterior trim contractors near you who can help.
1. Fully Cellular PVC
Cost $24-28 per linear foot

Lifespan: 30-50yrs depending on the manufacturer.

Design: Limited to what the manufacturer produces.
To entirely avoid the hassle of maintaining your wood trim, or if you need new trim installed and want a lower-maintenance option, fully cellular PVC trim is a good alternative.
Fully cellular PVC trim is a wood trim replacement that acts much like wood trim, without the many disadvantages of wood.
PVC trim can be cut and shaped like wood, but doesn't absorb moisture like wood trim, and doesn't need to be repainted every four to five years.
Pros:
Durability: PVC trim isn't susceptible to the same damage and decay as wood siding, making it more maintenance- and worry-free.
Cost Over Time: Because of its hardier nature, cellular PVC also becomes more cost-effective than wood trim after the initial investment.
Lifespan: The lifespan of PVC trim is a lifetime warranty. It will never rot due to the longevity of the PVC.
Cons:
Design Limitations: PVC trim limits homeowners when it comes to design since it only comes in a range of different designs and colors provided by the manufacturer.
Up Front Cost: PVC trim is more expensive to install, which may be a drawback for many homeowners who prefer the low cost of paint.
2. Aluminum Coil Wrap - *Best Value*

How much does wrapping wood trim with aluminum cost?
Cost: $15-20 per linear foot

Lifespan: 50 yrs with a manufacturer-backed warranty.

Design: Allows you to create something unique or tailored to your home.
Rather than repainting their homes' trim every four to five years, many Washington, D.C.-area homeowners opt to wrap exterior wood trim in aluminum.
Also known as "trim capping", aluminum coil wrap can save you the regular maintenance of painting and can better preserve the integrity and appearance of your home.
Pros:
Realistic Wood-Grain Look: PVC-coated aluminum coil wrap looks like real wood.
Low-Maintenance: Aluminum coil wrap requires little to no maintenance after installation. Just clean it off during your next power-washing session
Lifetime Warranty: You will get the same 50yr lifetime warranty as installing a fully cellular PVC for 30% less.
Cost-Effective: After the initial investment, aluminum coil trim becomes more cost-effective than repainting every four to five years. That means within a 10-year span you would have already recouped your investment in savings.
Wide Color Range: Aluminum coil wrap comes in a wide range of color options so you can match the exact look of your home or change the look to completely transform your home's exterior.
Customization and Design: Aluminum coil wrapping offers homeowners many more design, finish, and color options than either paint or cellular PVC.
Cons:
Cost Up Front: Aluminum coil wrap requires a slightly larger investment up front but you will recoup that within the equivalent of 2 paint maintenances.
3. Exterior Trim Paint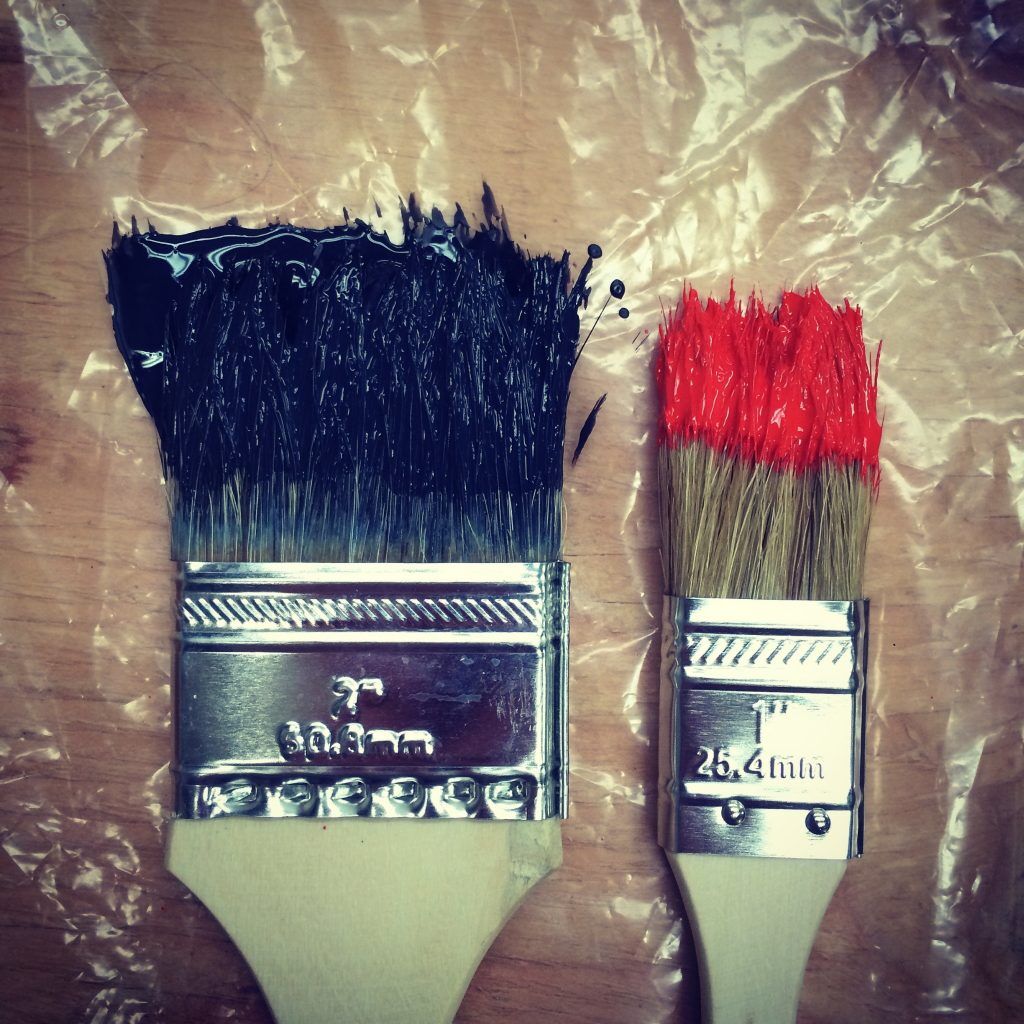 Cost: $5-$8 per linear foot

Lifespan: 4-5 years

Design: Limited to existing design
Repainting is one of the most popular methods when it comes to maintaining wood exterior trim. Exterior trim paint helps protect wood trim from the elements and prevents damage and warping.
Many homeowners choose to paint their exterior trim themselves, but hiring a professional is always the safer and often most cost-effective choice.
Pros:
Low Cost Up Front: Repainting wood trim is still a popular choice among homeowners because of its relatively low cost at the time of service.
Color Range: Painting gives you a range of different color options to choose from.
Cons:
High-Maintenance: Repainting is the most labor- and maintenance-intensive method of maintaining exterior trim.
Cost Over Time: The low cost of trim painting is deceptive since painting must be done every four to five years to be effective.
Damage and Repairs: Since homeowners often neglect to perform this regular maintenance, more costly repairs often become necessary.
Your Washington, D.C.-Area Exterior Trim Experts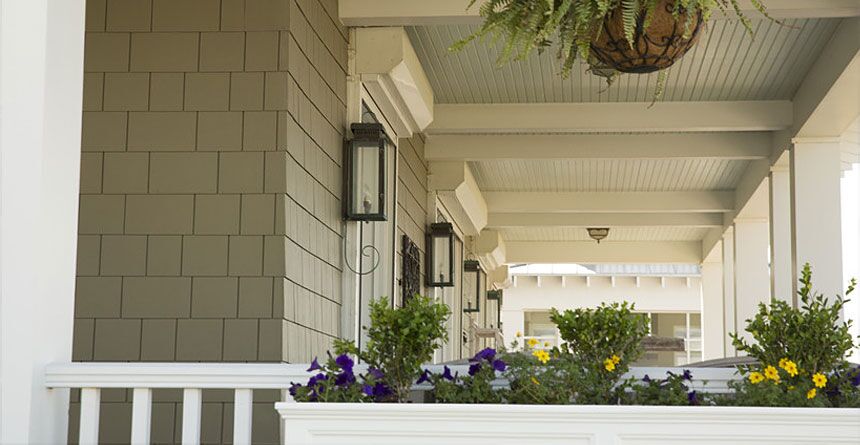 Capitol Improvements often recommends aluminum coil wrap because of its combination of maintenance-free longevity and value. Having us install your new aluminum coil wrap offers our customers these benefits:
1. Lifetime Warranty
One of the many benefits of aluminum coil wrap trim is its durability and ability to last up to 50 years without having to be repaired or extensively maintained. With Capitol Improvements, you can rely on that durability even more with our 50-year warranty.
2. Save Money Within 2 Paint Cycles
In addition to the time you can save by avoiding regular trim maintenance, you will also save money by avoiding regular repainting and repairs. Aluminum coil wrap is a one-time investment that offers an enormous return when compared to the ongoing cost of repainting and repairing wood trim.
3. Safety / Install It Once and Forget It
Aluminum coil wrap offers a unique balance of affordability and quality, making it the most effective choice for many Bowie homeowners. Aluminum coil wrap is a one-time investment that eliminates the regular nuisance of repainting exterior trim and ensures your trim stays healthy and intact for up to 50 years. This way you stay safe by not having to get up on a 3 story ladder to try and paint the entire exterior of the home.
4. Designed & Color of Your Choice
Aluminum is the most popular material for trim capping because it's sturdy and low-maintenance, and it's available in various colors, styles, and applications. It comes in smooth or wood-grain PVC coating and offers more design customizability than any other material.
5. Add Value To Your Home
Because aluminum coil wrap trim can last up to 50 years, potential Maryland homebuyers will see this has a major value-add when considering your home.
Financing Exterior Trim Installation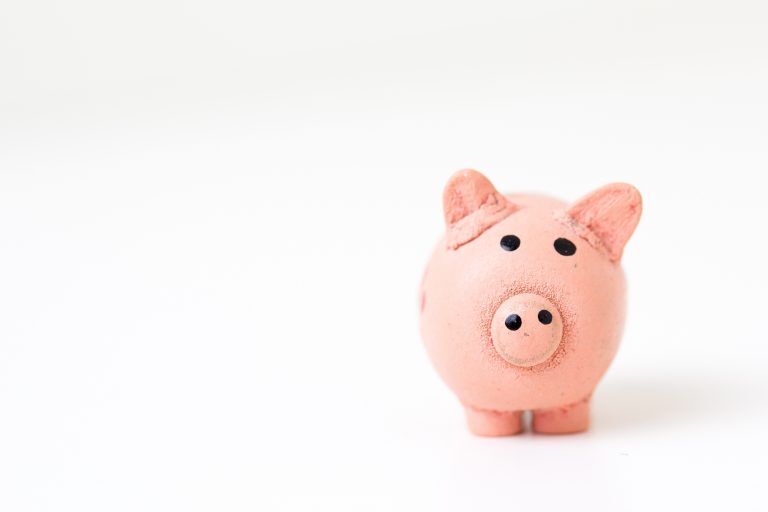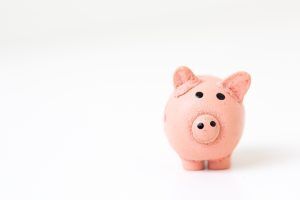 Many Maryland, Washington, D.C., and northern Virginia-area homeowners choose to continue painting their wood trim every 4-5 years, rather than making the larger investment of installing aluminum wrap.
However, with special financing available with Capitol Improvements through Enerbank, you can make the switch to a more cost-effective and maintenance-free alternative sooner rather than later. We can approve finance amounts for as little as $1,500 making it a no-brainer to do the coil wrap now and recoup your investment shortly down the road.
If you think you can't afford aluminum coil wrapped trim, consider how financing the installation now could affect your home maintenance costs for years to come. You'll find that you'd save money in the long run by financing and installing aluminum wrap, rather than continuing to repaint every four to five years (or postponing maintenance until you have to replace the trim entirely).
Choose the Best for Your Home
Choosing the right exterior trim for your home can add tremendous curb appeal and value, and it can also save you time and money for years to come. If it's time to update the exterior trim of your home, consider the more efficient option of aluminum coil wrap.
Capitol Improvements is here to help you choose and finance the best trim for your home. Contact us today or get a free quote from the Owner, Pat Jewell, to get started.
Bowie Roofing and Siding Review

https://goo.gl/maps/vMsbBdvq8Nu9y2V79
Read More of Our Reviews
See what some of our happy clients had to say! Read some of our reviews.
---
More blog posts and resources.