Maryland Roofing and Siding Contractor Locations
The top-rated roofing and siding team at Capitol Improvements provides services in cities all around Maryland. If you are in need of a contractor for roofing, siding, windows, or gutters, our expert team is here to help.
It can be incredibly frustrating to have a leaky roof, or damaged siding which needs to be repaired. Having an experienced Maryland contractor on your side can make a huge difference. We've been helping customers all across Maryland for over 30 years. We have the experience and knowledge required to replace these integral elements of your home or to maintain the custom features, while still maintaining the original charm of the building. We will work with you to make sure the materials used have the look you want, while still being top-of-the-line and made to last for years to come. Contact us to set up your free consultation.
Cities We Service
Bowie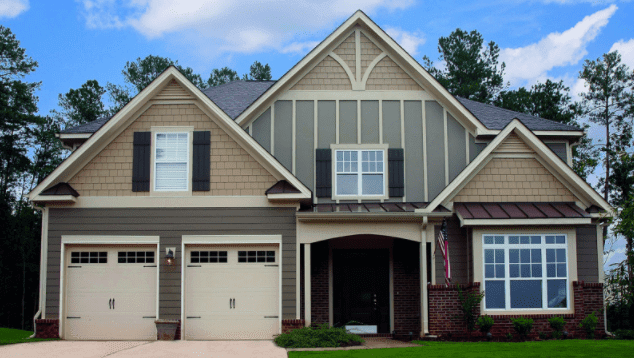 Capitol Improvements Roofing & Siding Contractors began back in the 1990's. Bowie is our home. To this day, we remain a family-owned and operated business. Our main office is located in Bowie, MD and we have a second location in Gaithersburg, MD. We provide commercial and residential roofing, siding, and window replacement all over Maryland and the Washington DC area.
Gaithersburg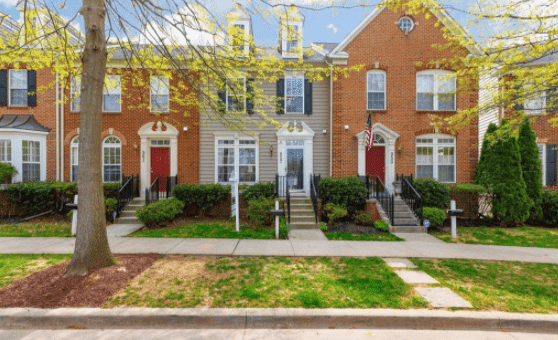 Living in a historical city like Gaithersburg can have its challenges on your house and property. Buildings that were constructed over a hundred or even two hundred years ago can be susceptible to different sorts of problems than newer constructions. And although further inland than other cities in Maryland, Gaithersburg is still very much impacted by coastal storms that come off the Atlantic Ocean. These two factors make it very important to pay attention to things like your roof, siding, gutters, and windows, making sure to have them updated when necessary. Neglecting to change your windows or redo your roof when wear is beginning to be noticeable will lead to larger problems done the road such as leaks, mildew, or mold issues, as well as a lack of efficiency from cold air getting in during the winter leading to larger heating bills.
Crofton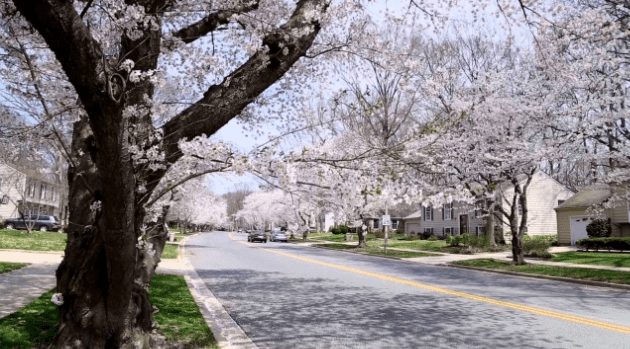 As one of the leading roofing contractors in Crofton, MD we take pride in our work. For over 30 years we have been handling home improvements in the Crofton area and have built a winning reputation as the best choice when it comes to roofing contractors in Anne Arundel County.
Our office is located just down the road from Crofton in Bowie, MD right off of the MD-450. We have been replacing roofs, windows, and siding for people in Anne Arundel County for years and care about this community that we are a part of. We want to work with you to help you choose the best siding or roofing for your home. We offer a number of different choices when it comes to roofing or siding, from metal roofing to shingled, from James Hardie's fiber cement siding to traditional vinyl. No matter what you are looking for for your home we can help.
Silver Spring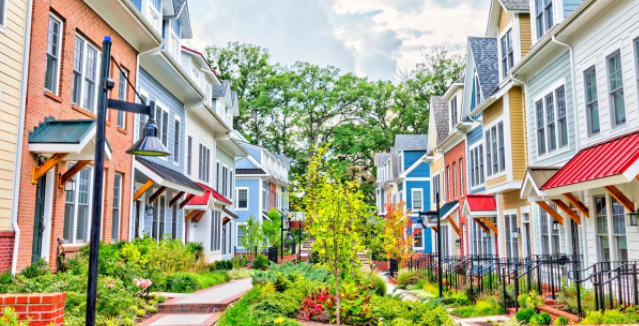 If you live in the Silver Spring, MD area and are looking to replace your roof, siding, or windows, give Capitol Improvements a call for a free, no-hassle estimate. We will carefully assess the roof or exterior of your home and present you with numerous options and styles of shingles, siding, or windows to choose from. We are dedicated to being Maryland's top-rated roofing and siding company for years to come.
Laurel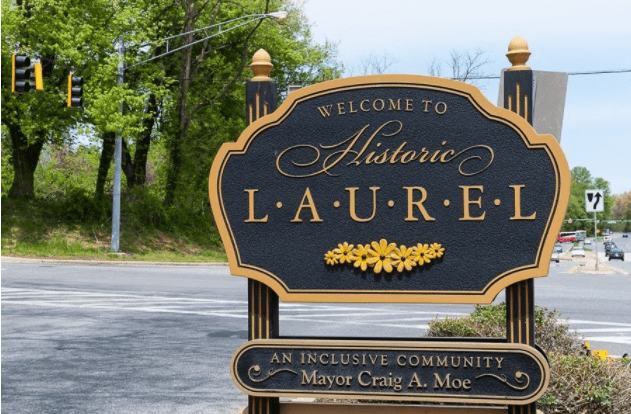 We handle exterior home improvements in the Laurel area and have built a winning reputation as the best choice when it comes to roofing contractors in Prince George's County. At Capitol Improvements, we use the highest quality materials on the market, backed by some of the best labor and material warranties in the business. We have years of experience and our team of quality craftsmen have been extensively trained to make sure you end up with the very best for your Laurel home roofing or siding project. When you are looking to replace your roof or siding, hire a roofing company you can trust.
Washington DC
---
Maryland Roofing and Siding Review
⭐ ⭐ ⭐ ⭐ ⭐
"I recently had my roof, gutters and siding replaced. Ryan and Juan were respectable and knowledgeable men. They paid close attention to detail and were very patient. Seth scheduled the delivery of material. It was on time and they took special care to not damage my lawn and flower beds. If you are looking for a company that is knowledgeable, patient, kind, experienced and provides excellent and high quality of work, look no further, Capitol Improvements is it." -Ninotchica A. (Google Review)
---
Contact Us Today!