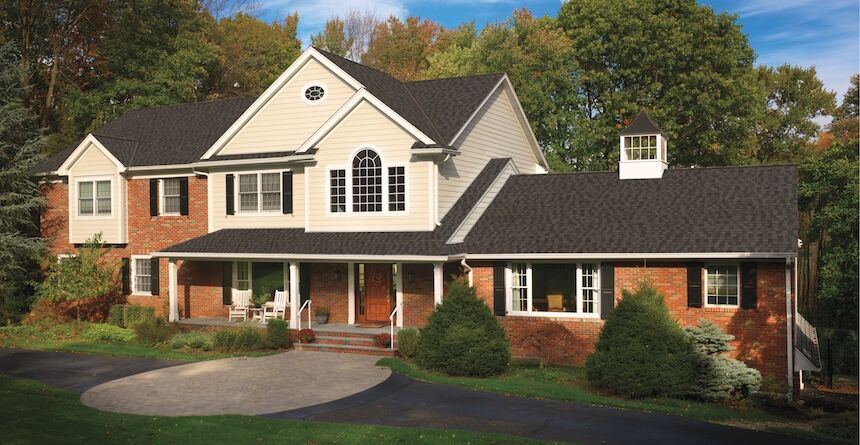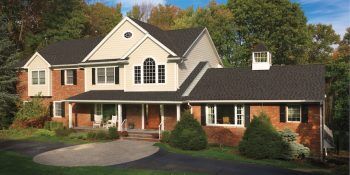 Put our 30+ years experience to work for you. Get a new roof installed by our certified install team with a lifetime warranty.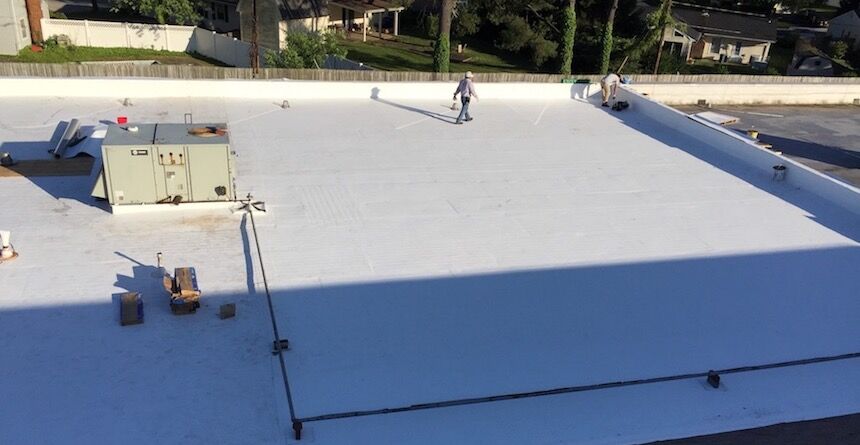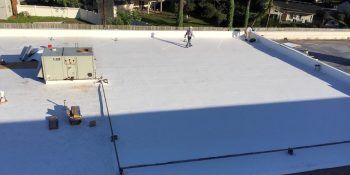 Our team of certified installers can fix that problematic flat roof for good with a Modified or TPO Rubber Membrane.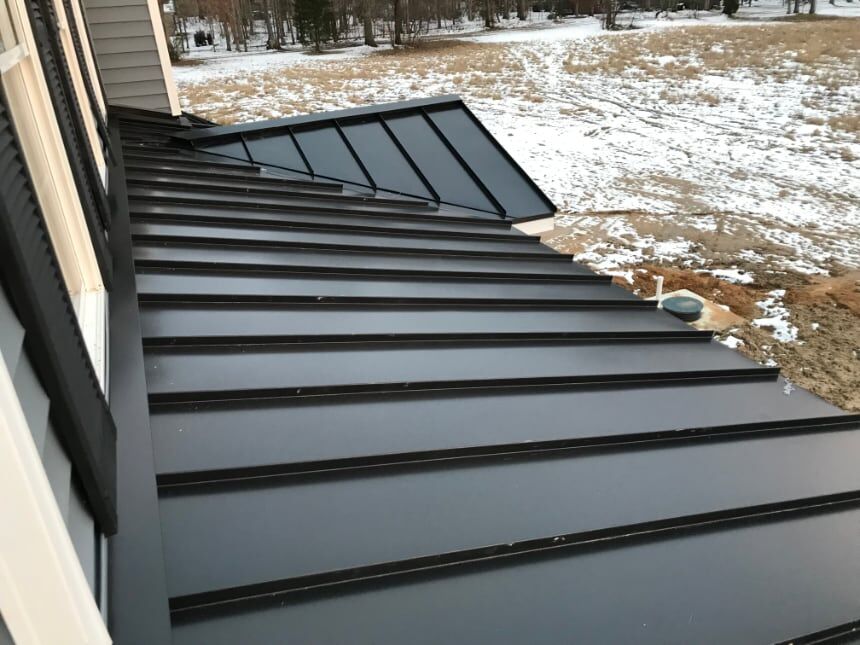 Experienced Maryland Metal Roofing Contractors When it comes to roof replacement, you have many options—from shingles or slate to metal roofing. …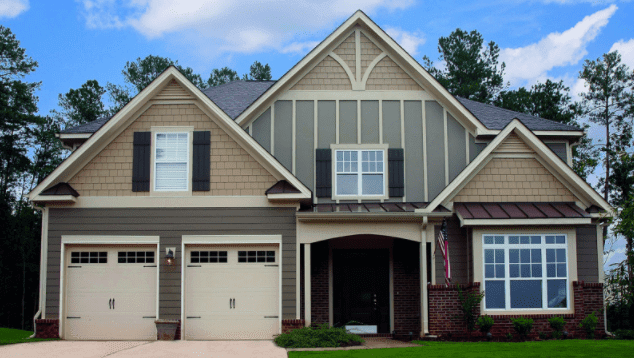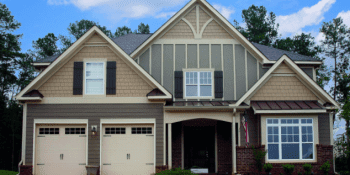 Expert James Hardie Siding Installation in Maryland There's a lot to …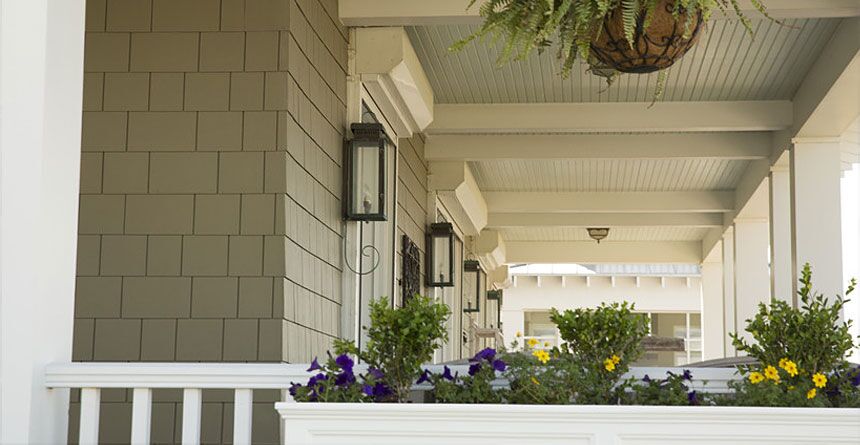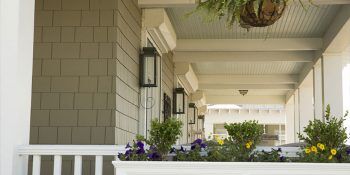 Never paint your trim again with pvc coated aluminum coil wrap. Our exterior trim comes backed with a lifetime warranty.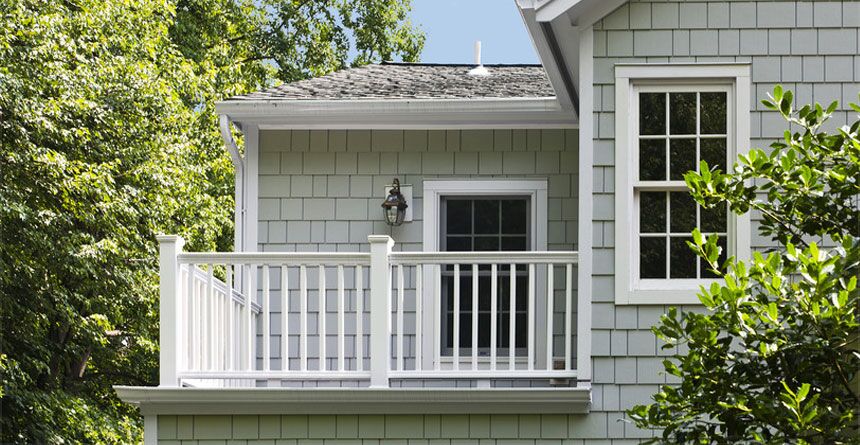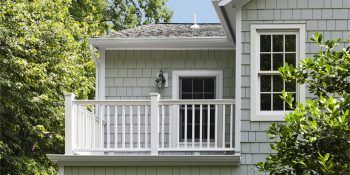 Our energy efficient replacement siding comes backed by a Lifetime Color Fade Warranty. Let us help you create the home of your dreams with new …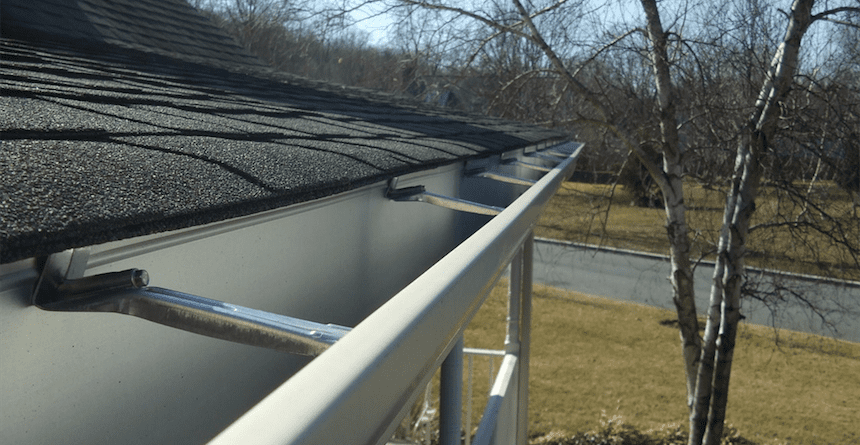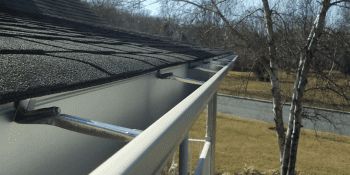 5in and 6in Seamless Gutters with hidden screwed brackets provide strength to your gutters and increase its curb appeal. Our gutters are made …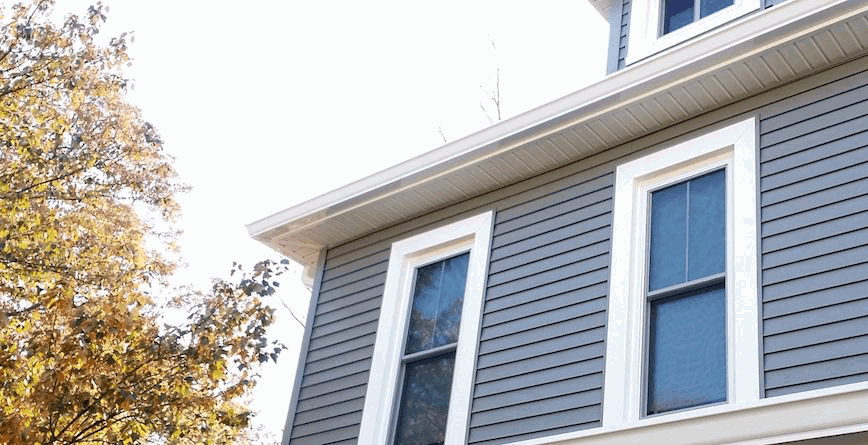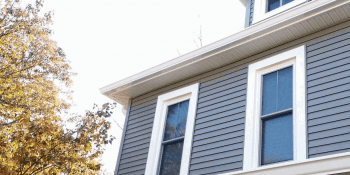 Get the Most Efficient Windows On The Market Our custom-made replacement windows are made to order and unlike anything out on the market. With …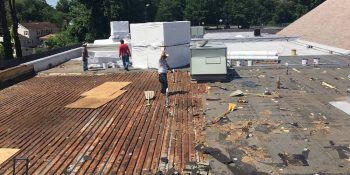 Expert Commercial Roofers Near You A good image and first impression can be incredibly important for winning new customers. If your building …
Hurricane Roofing Damage in Maryland No one can fully prepare for all of life's surprises, including major storms like hurricanes and tornadoes. …
Tornado Roofing Damage in Maryland Nothing is scarier than being caught in a hurricane or tornado. And even after it has passed, the storm damage …