What is TPO Roofing? Everything You Need to Know About TPO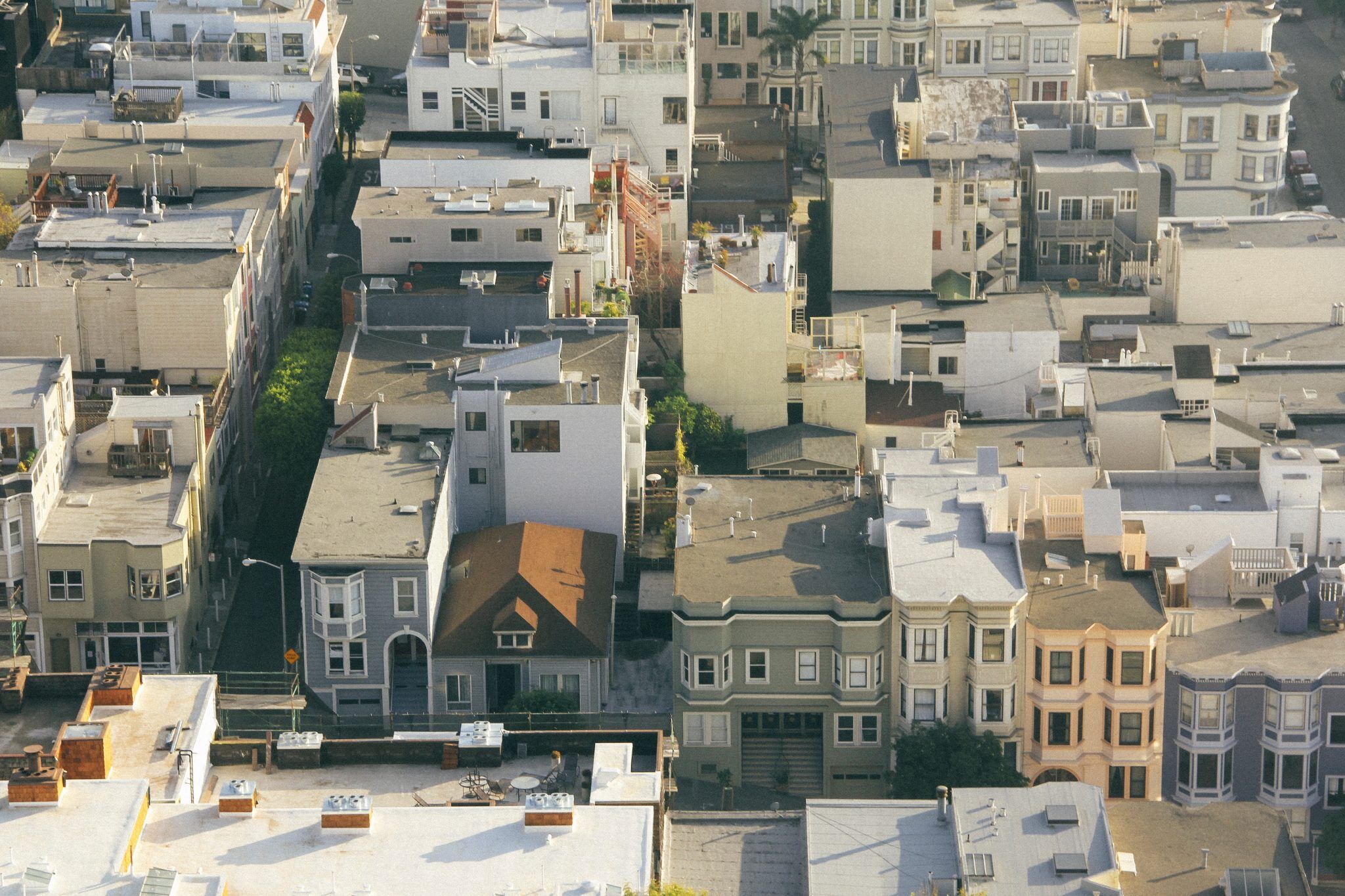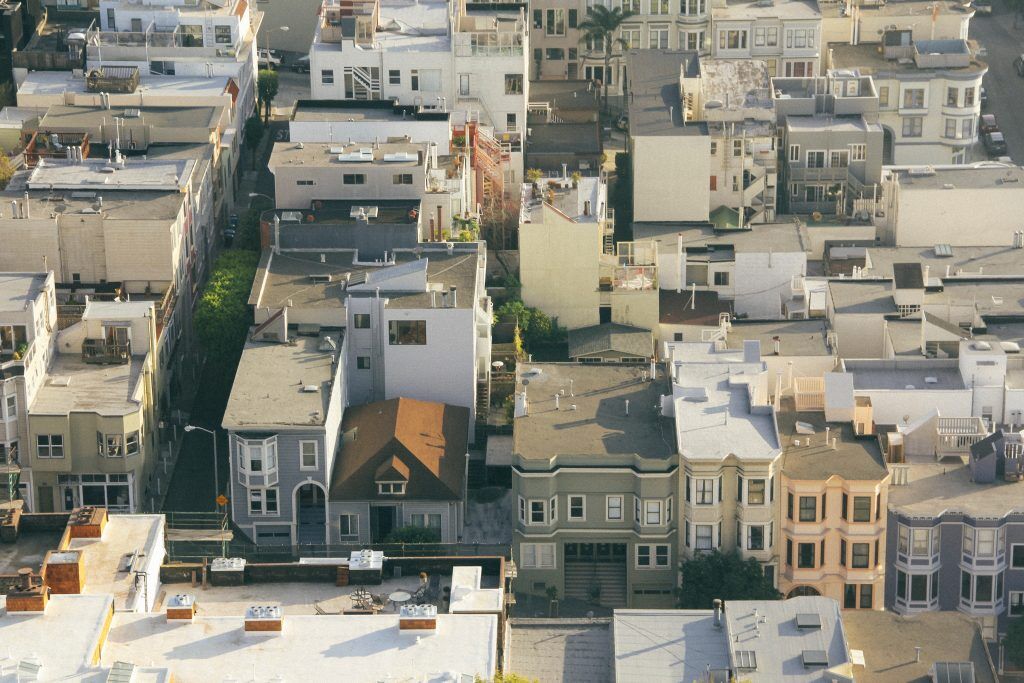 If you're shopping for a flat roof system that's energy-efficient and economical, TPO is one of your top choices. TPO roofing can offer many of the benefits of PVC and EPDM roof systems, minus some of the associated drawbacks. But what is TPO roofing, and more importantly, is it right for your roof?
Capitol Improvements has been installing and repairing TPO roofing for over 30 years. In this article, we'll go over everything you need to know about this popular roofing material so you can make an informed decision.
---
---
What is TPO Roofing?
Thermoplastic polyolefin, or TPO for short, is a type of single-ply roofing material that is heat-reflective and energy-efficient. In laymen's terms, TPO roofing belongs to the broader category of "rubber roofing" materials. It contains a blend of rubbers and other elements (fillers) that add to its durability and flexibility. TPO roofs (for both commercial and residential roofing) are growing fast, especially where we do roofing in Maryland, DC, and northern Virginia.
TPO roofing was introduced in the 1990s as an economical alternative to PVC roofing. Over the last several decades, TPO has become popular due to its superior performance as a flat roof system. Primarily, TPO is touted as a more energy-efficient alternative to EPDM and PVC. And as demand for more energy-efficient roofing increases, so does the popularity of TPO.
Get a FREE TPO Roofing Quote »
(Maryland, DC, Northern VA only)
TPO Roofing Materials and Types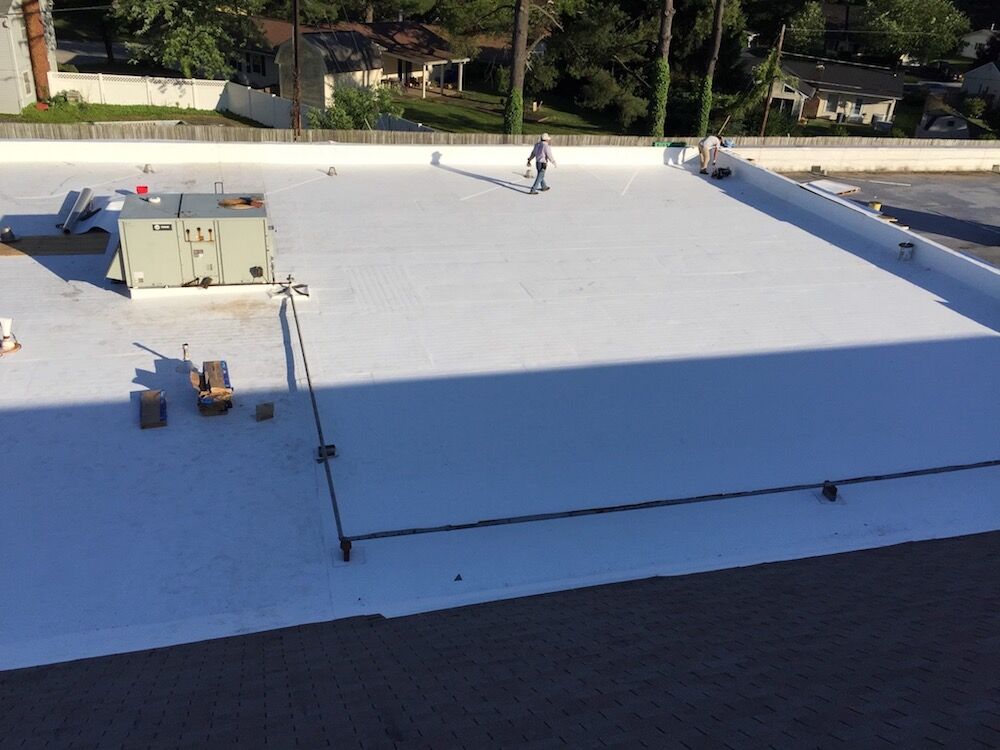 TPO roofing was designed to combine the benefits of PVC and EPDM, and to offer a more environmentally-conscious flat roof option. But what exactly is TPO roofing made of?
What is TPO Roofing Made Of?
TPO roofing is a single-ply roof system, which means only one sheet (or membrane) of TPO is installed. This TPO membrane is comprised of three bonded layers, which are as follows:
Thermoplastic polyolefin base layer
Polyester-reinforced fabric center, aka "scrim"
Thermoplastic polyolefin top layer
Each thermoplastic polyolefin layer is made of ethylene-propylene rubber and manufactured with fillers such as talc, fiberglass, and carbon fiber. These fillers add to the TPO's strength and flexibility.
The center layer of reinforced polyester lends the TPO membrane even more flexibility, and the ability to be rolled out easily onto the roof.
Unlike other roofing options like PVC, TPO roofing does not contain environmentally-harmful chemicals such as chlorine.
Get a FREE TPO Roofing Quote »
(Maryland, DC, Northern VA only)
TPO Roof Options
TPO roofing has been a favorite in commercial applications since its introduction to the market. But in recent years, it has also seen a strong uptick in popularity in residential settings. One reason for this is TPO's color range and curb appeal, as well as its energy-saving potential. Another is its variability in thickness and width, which allows it a broader range of applications.
Color Range
TPO roof membranes are designed to meet a wide range of application and design specifications. TPO is generally associated with a white color, but TPO membranes may come in white, grey, or black.
White TPO membranes offer the most benefit in terms of energy savings. The white surface works best to reflect UV rays and heat away from the home. However, you may choose gray or black for aesthetic or other reasons.
Thickness and Width
In addition to a range of color options, TPO roofing membranes also offer a range of options in terms of thickness and width. The availability of different thicknesses depends on the manufacturer of the TPO product. A wider range of options means you can better choose the type that suits your specific application context (i.e. commercial or residential, climate, etc.).
Commercial-grade TPO has a thickness of up to 0.080 inches, and it comes in 3-foot-wide or 12-foot-wide rolls.
Residential TPO can have a thickness of 0.045 inches to 0.060 inches and come in rolls of material that are 6.5 feet wide and 100 feet long.
If you have a flat or low-sloped roof on your home or commercial building, TPO is one of your top choices for many reasons. However, TPO roofing is still a relatively new product in the world of roofing materials, so it's important to be aware of potential drawbacks. Continue reading to learn the pros and cons of TPO roofing near Washington, D.C.
Get a FREE TPO Roofing Quote »
(Maryland, DC, Northern VA only)
TPO Roofing Pros and Cons
Pros
✓ Flexibility. A TPO roofing membrane is highly flexible, making it more resistant to tears, punctures, and damage from the building moving and settling.
✓ UV Resistance. TPO can stand up to ultraviolet (UV) damage and chemical exposure, extending its lifespan. This quality can also help dramatically lower your HVAC costs in hot weather.
✓ Environmentally Conscious. As more and more home- and business-owners begin seeking environmentally-friendly construction materials, TPO becomes more and more popular. This is for multiple reasons:
TPO membranes don't contain chlorine, which is an environmentally hazardous chemical found in some other roofing materials.
White-colored TPO reflects sunlight, which can lower your cooling bill in the summer.
In urban areas, TPO contributes to cleaner air inside the home, free from the smog from outside.
White TPO can be ENERGY STAR rated (depending on the manufacturer), and it is considered a "cool roof".
TPO is 100% recyclable. Used TPO can be reworked (ground up) and incorporated into new TPO roofing membranes for a second life.
✓ Strength. The hot air-welded seams of a TPO roof are not only flexible but strong. In fact, they are up to four times stronger than EPDM seams, which use adhesive or tape.
Cons
⛔ New Product. The drawbacks of TPO roofing stem from the fact that it is relatively new, as far as roofing and building materials go.
⛔ Seam Failure. The major issue that can arise from a poor TPO product is seam failure. The most durable TPO membranes have high welding temperatures.
⛔ Heat Damage. TPO roofing can stand up to a great deal of heat and even lower your cooling bills in the summer. But it isn't invincible to high temperatures, and some TPO products are prone to failure with extended exposure to heat.
⛔ Inferior Formulas. Not all TPO is created equal, and manufacturers are consistently changing their formulations to get the best results at the lowest cost. This means that you have to be choosy when you purchase a TPO roof system.
Get a FREE TPO Roofing Quote »
(Maryland, DC, Northern VA only)
How to Choose a TPO Roof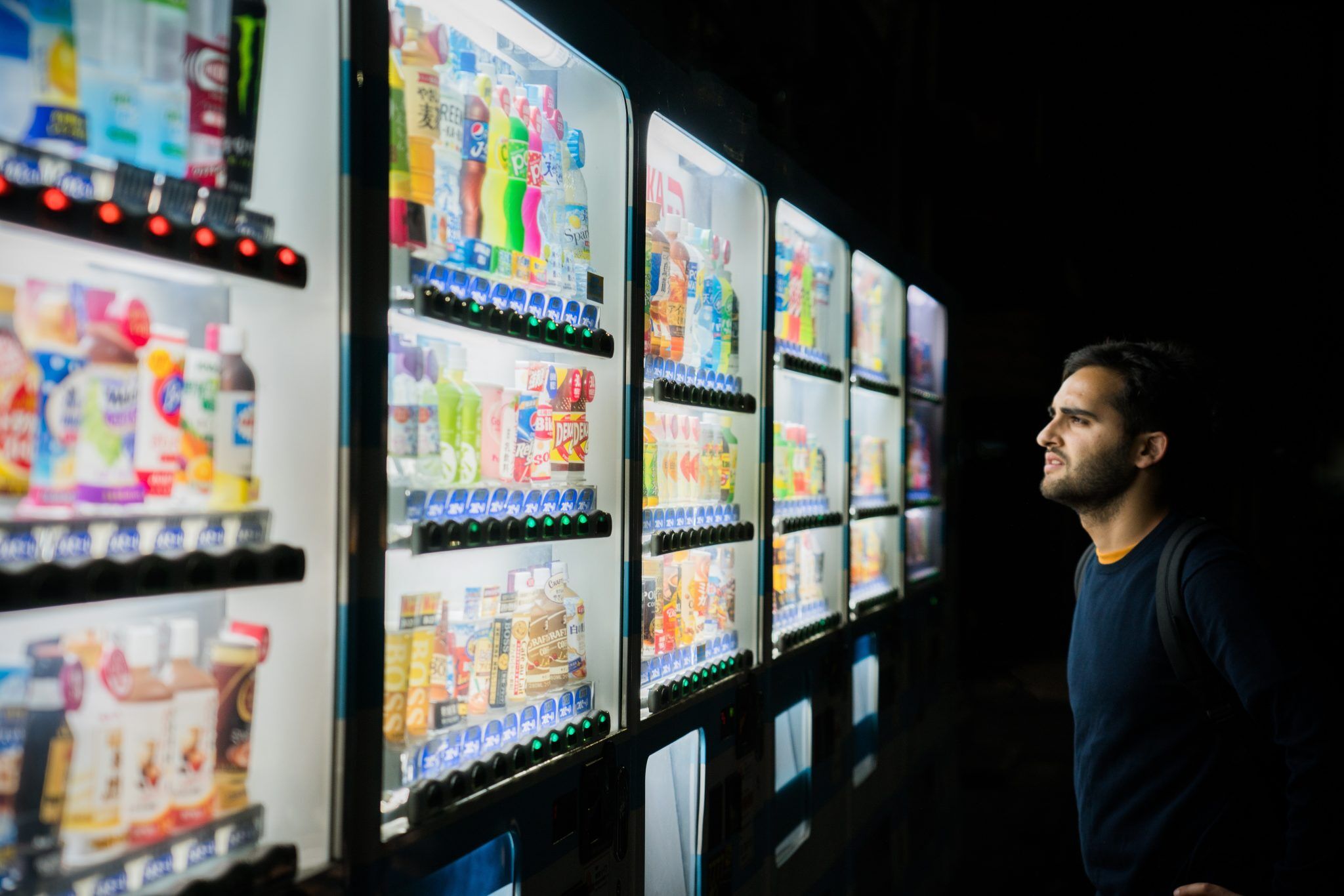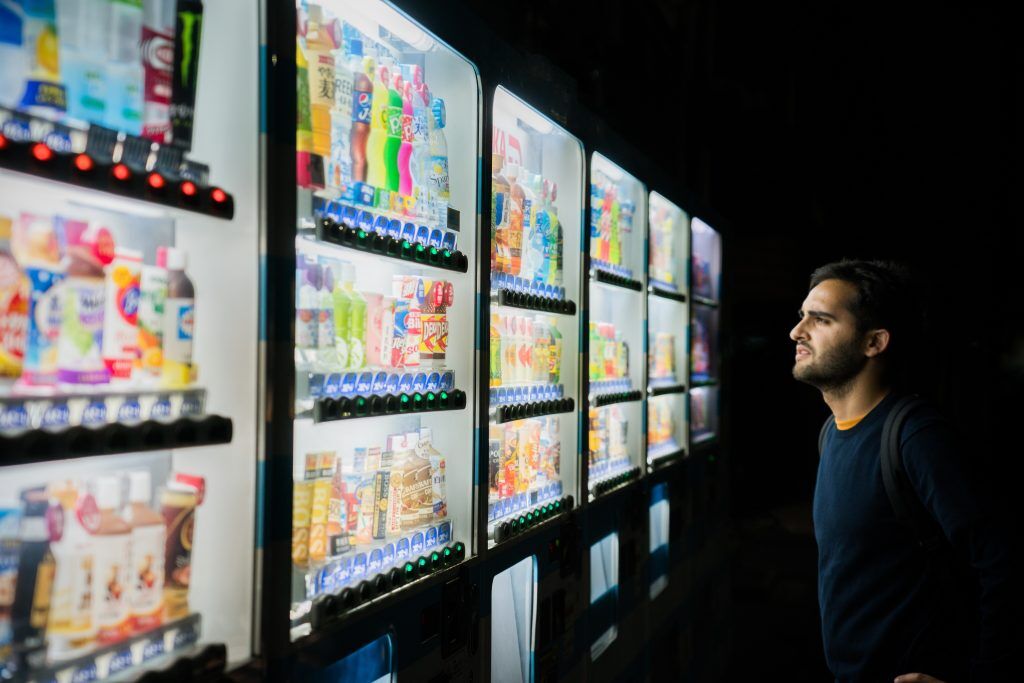 You can make sure to get the most out of your TPO roof by choosing the best possible product and the best roofing contractor. Here are some things to look for when you're shopping for and installing TPO roofing:
Thickness
The thickness of the TPO membrane you choose should be at least enough for your specific application (i.e. residential or commercial). In particular, the top layer of your TPO membrane should be the thickest for the best performance and longevity.
Measurements and Calculations
Your roofing contractor should be able to take precise measurements in order to install your TPO roof correctly. The proper membrane width and spacing of fasteners must be determined by calculating the potential uplift load to your roof.
Weldability
The highest-quality TPO roofing materials are those that have a wide window of weldability. This means that each strip of TPO can be joined together more consistently, at many different temperatures, creating stronger seams.
Wide Sheets
One of the benefits of roofing materials like TPO is that they come in wide rolls or sheets. The greater the width of your TPO material, the fewer seams your roofing contractor will have to make. This means the roofing will be stronger and more durable over all, and it will also be a speedier installation process with fewer mechanical fasteners and joining processes required.
Washington D.C. TPO Roofing Contractor
The most important aspect of purchasing a high-quality TPO roof is choosing the right Bowie roofing contractor. TPO roofing is a relatively new product, and less experienced Bowie roofers may not have the know-how required to choose the best formulation, brand, or type for your roof. It's in your best interest to purchase a TPO roof from a local commercial roofing contractor who has been working with the product since it was first introduced (for at least 20 years).
Get a FREE TPO Roofing Quote »
(Maryland, DC, Northern VA only)
TPO Roof Installation: What is Hot Air Welding?
TPO roofing has a unique installation process, which differs from that of other roofing materials. Mechanical fasteners and plates are typically used to secure the TPO membrane to the roof deck. TPO membranes may also be attached to the deck, or to a layer of insulation material, using adhesives, but this is less common.
Each additional sheet of TPO is installed slightly overlapping the last (by a minimum of 1.5 inches) so that the mechanical fasteners are securely sealed and waterproof.
The overlapping membranes of TPO are seamed together using a technique called hot air-welding. This ability to fuse the sheets together using a hot air-weld is one of the benefits of TPO since it doesn't require additional materials or an open flame.
The roofing contractor uses a hot-air welding gun (also known as a plastic welder or hot gas welder) to soften each TPO membrane and presses the two together using a roller, forming a secure seam.
Hot air-welded seams are also highly flexible, durable, and waterproof, as well as resistant to uplift from strong wind conditions.
Get a FREE TPO Roofing Quote »
(Maryland, DC, Northern VA only)
Rubber Roofs: TPO vs EPDM vs PVC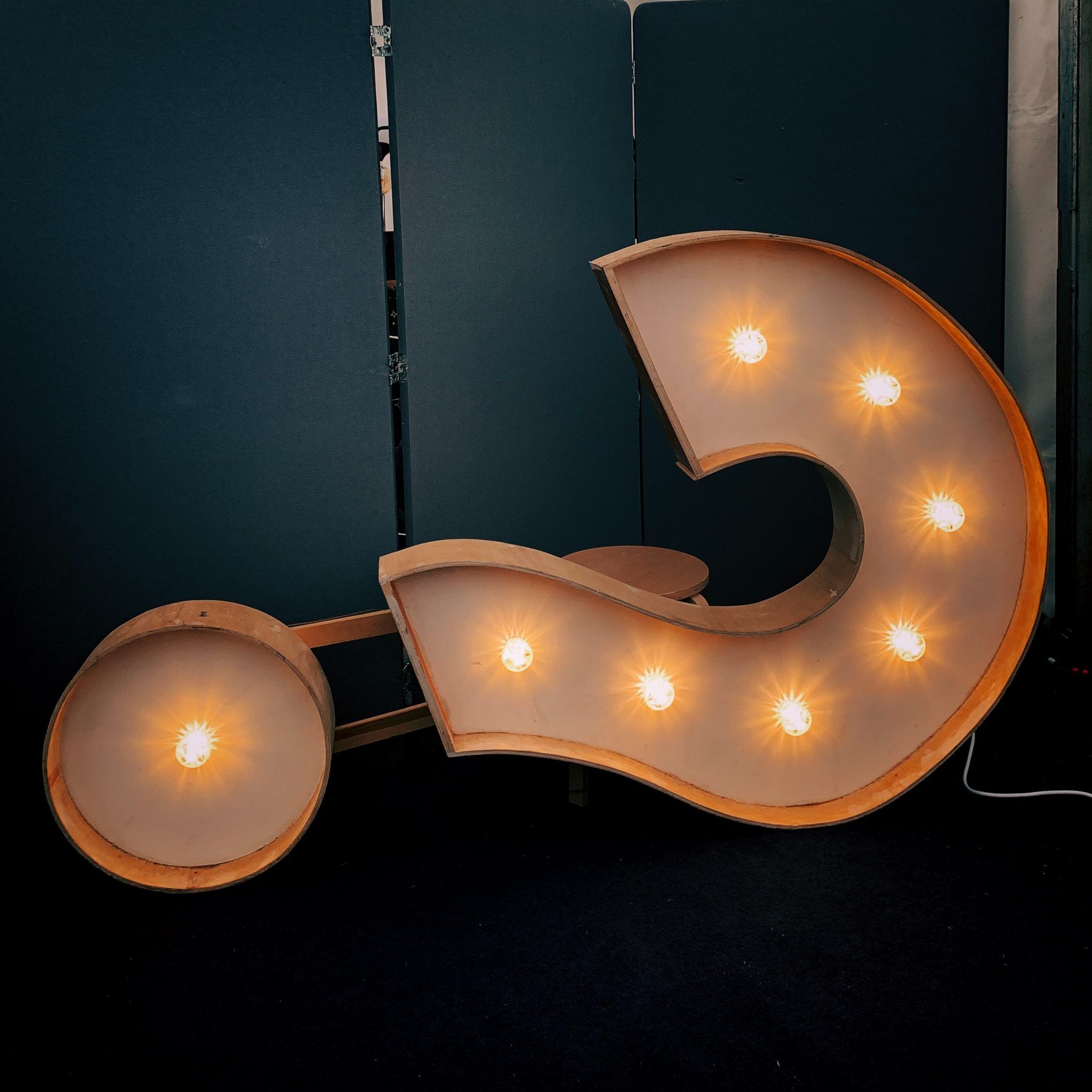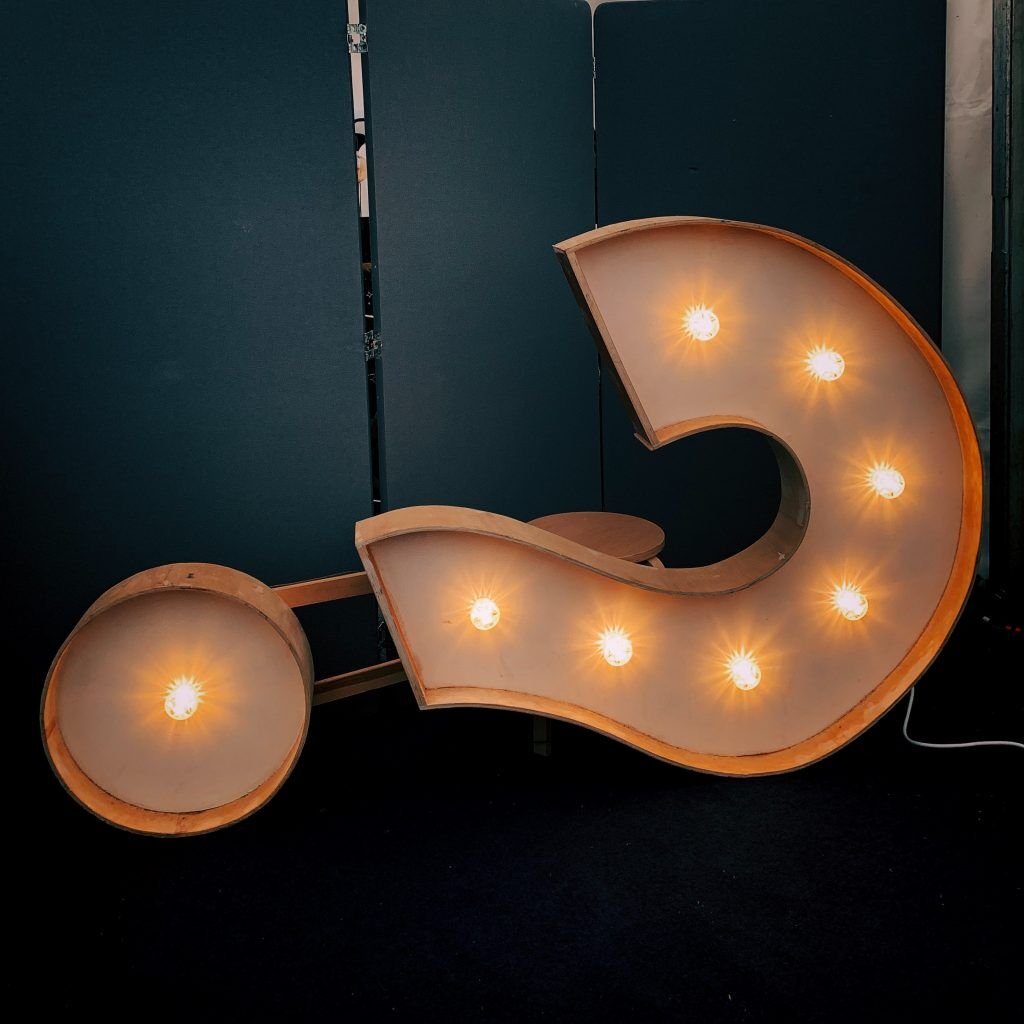 Thermoplastic polyolefin combines many of the advantages of EPDM and PVC roof systems. But how does TPO really compare to EPDM and PVC, and what are the differences?
TPO vs. EPDM
EPDM (ethylene propylene diene monomer) is another popular "rubber roof" option for flat roofs, both residentially and commercially near Bowie. EPDM is often touted as the more affordable option, and this may be true in many cases. However, this more affordable aspect of EPDM usually applies specifically to its primary color option: black. EPDM can be purchased in white, but it is more expensive.
The standard white color of TPO roofing makes it more environmentally-friendly and more economical, too. Most people also prefer the curb appeal of TPO over EPDM because of its wider range of color options.
TPO roofs and EPDM roofs have similar lifespans—about 25 years—but TPO roofs reinforced with fiberglass can offer more durability.
Because of its hot air-welded seaming technology, TPO often has stronger seams than EPDM, creating less potential for leaks.
TPO vs. PVC
PVC (polyvinyl chloride) is a rubber roof that's similar to TPO in that it is made of thermoplastic materials. Both roofing materials are energy-efficient and hot air-weldable. The installation for both roofing types also requires either mechanical fasteners or adhesives.
However, PVC and TPO have very different chemical makeups: PVC contains plasticizers, as well as chlorine salts. These materials and chemicals tend to break down faster than those found in high-quality TPO formulations. However, they also make PVC slightly more flexible than TPO.
The main difference between PVC and TPO is that PVC as a roofing material has been used for over 50 years. Roofing contractors are more likely to understand PVC roofing and how to install it correctly.
However, if you find a roofing contractor who has worked with TPO roofing for a long time, and works with only the highest-quality TPO, this difference becomes less important.
Is TPO the Right Choice for You?
If you're in the market for a new roof or a roof replacement, you may simply leave the decision up to your Bowie contractor when it comes to which materials to use. However, it can never hurt to educate yourself about the pros and cons of different roofing materials, and how they will benefit or negatively impact your home and future.
TPO roofing is a smart choice for flat and low-sloped roofs, residentially and commercially. While TPO is a relatively new product compared to some other roofing materials, it has gained a solid foothold and proven itself to be reliable in the industry.
Conclusion
Having worked with TPO for over 30 years, Capitol Home Improvements can help you get the best TPO roof if you're in the Washington D.C. area. Call 301-769-6909 or email us for a free quote on your TPO roof installation, replacement, or repair.
Used for flat roofs,
TPO
is a single-ply rubber roofing material that is heat-reflective and energy-efficient.
Learn more...
We install
TPO roofing
for commercial buildings and homes in:
Washington, D.C.
Maryland
Northern Virginia
This includes, but isn't limited to:
Maryland

Annapolis, MD
Baltimore, MD
Bethesda, MD
College Park, MD
Columbia, MD
Frederick, MD
Glen Burnie, MD
Laurel, MD
Mt Airy, MD
Rockville, MD
Upper Marlboro, MD
Waldorf, MD
...and more!

Virginia

Alexandria, VA
Arlington, VA
Ashburn, VA
Centreville, VA
Chantilly, VA
Fairfax, VA
Gainesville, VA
Leesburg, VA
Lorton, VA
Manassas, VA
Reston, VA
Springfield, VA
Sterling, VA
Tysons, VA
Woodbridge, VA
...and more!
Get a free quote...
Bowie Roofing and Siding Review

https://goo.gl/maps/vMsbBdvq8Nu9y2V79
Read More of Our Reviews
See what some of our happy clients had to say! Read some of our reviews.
---
More blog posts and resources.