Time for a New Roof? 10 Signs Your Roof Needs to be Replaced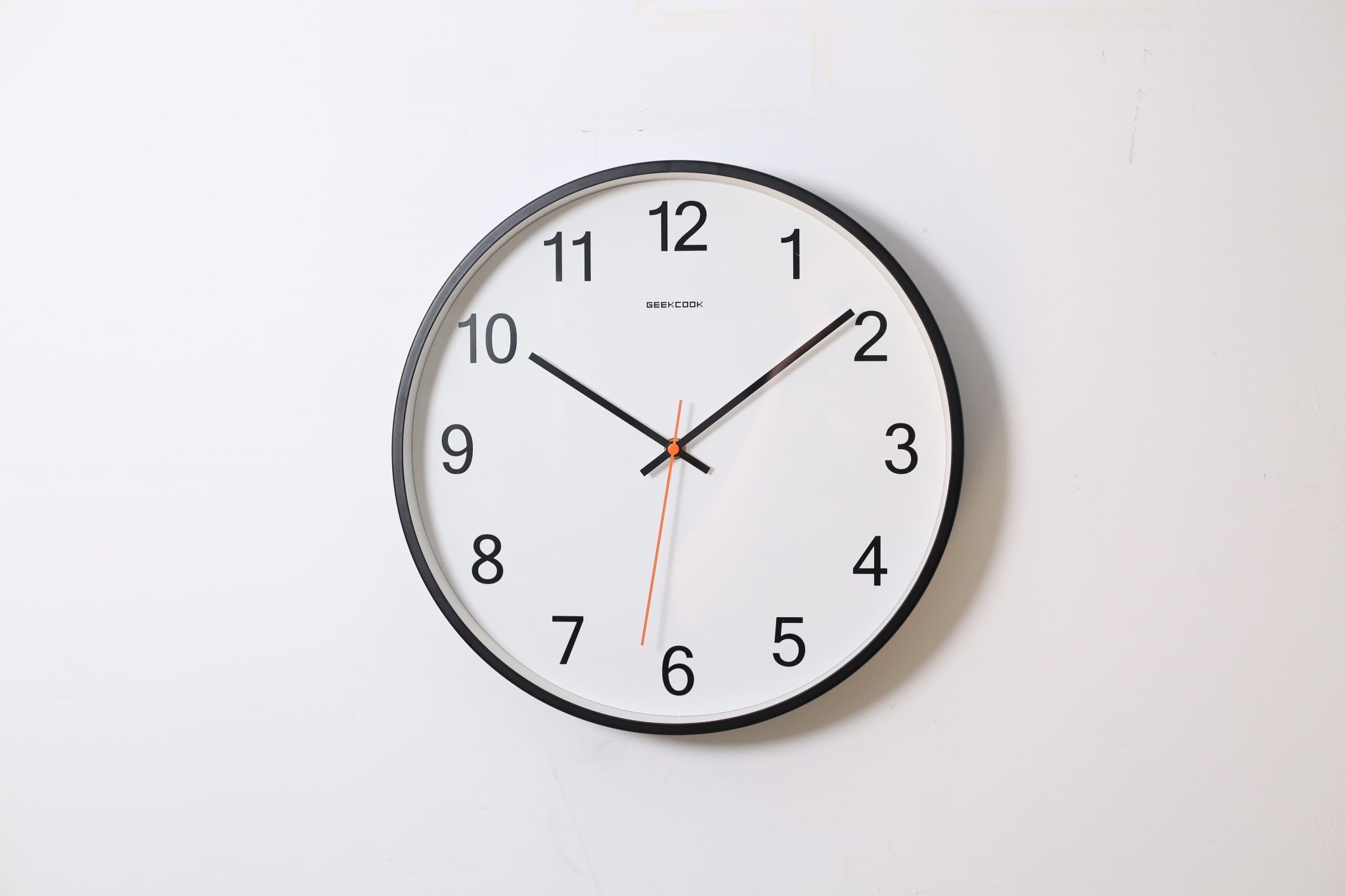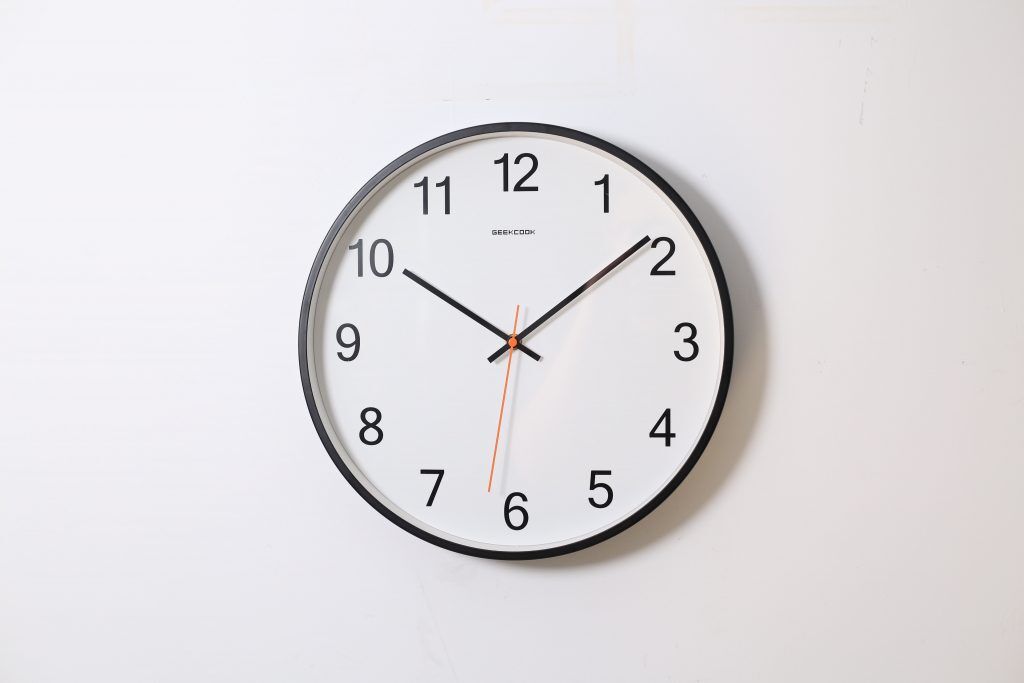 Installing a new roof is a significant expense, and it's one you don't want to face too often as a homeowner. Whether your roof is leaking and obviously damaged, or it's just approaching its expected lifespan, there are some tell-tale signs to help you decide if you need a roof replacement. Capitol Improvements has been installing and replacing roofs of all types for over 30 years. In this article, we'll use our expertise to help you determine whether or not you need a new roof. Here's how to tell if you need a new roof.
---
---
Top 10 Signs You Need a New Roof
How can you tell if you need a new roof or just a roof repair? Below are the top 10 ways to determine whether your roof is due for replacement.
1. Your Records Say So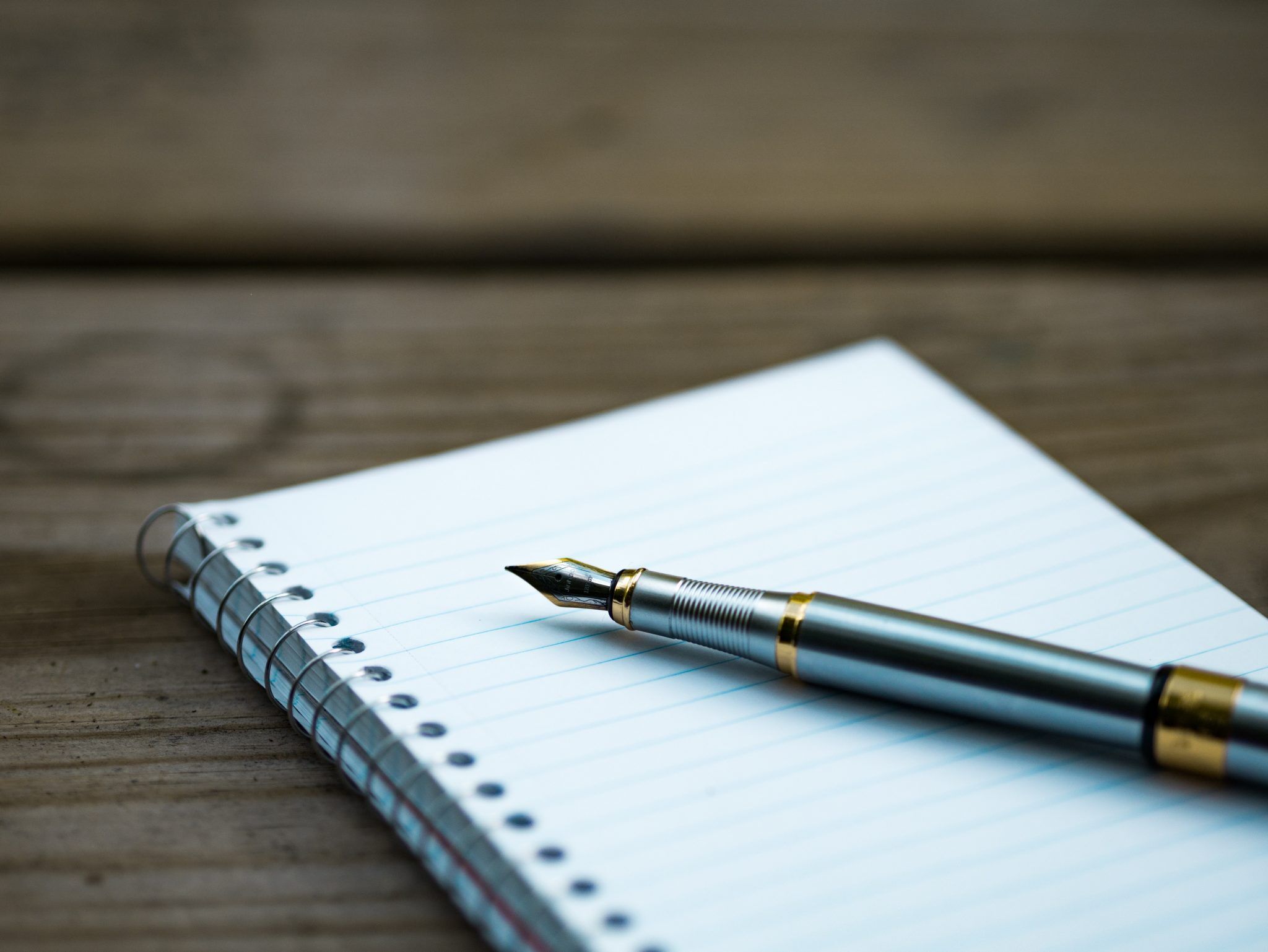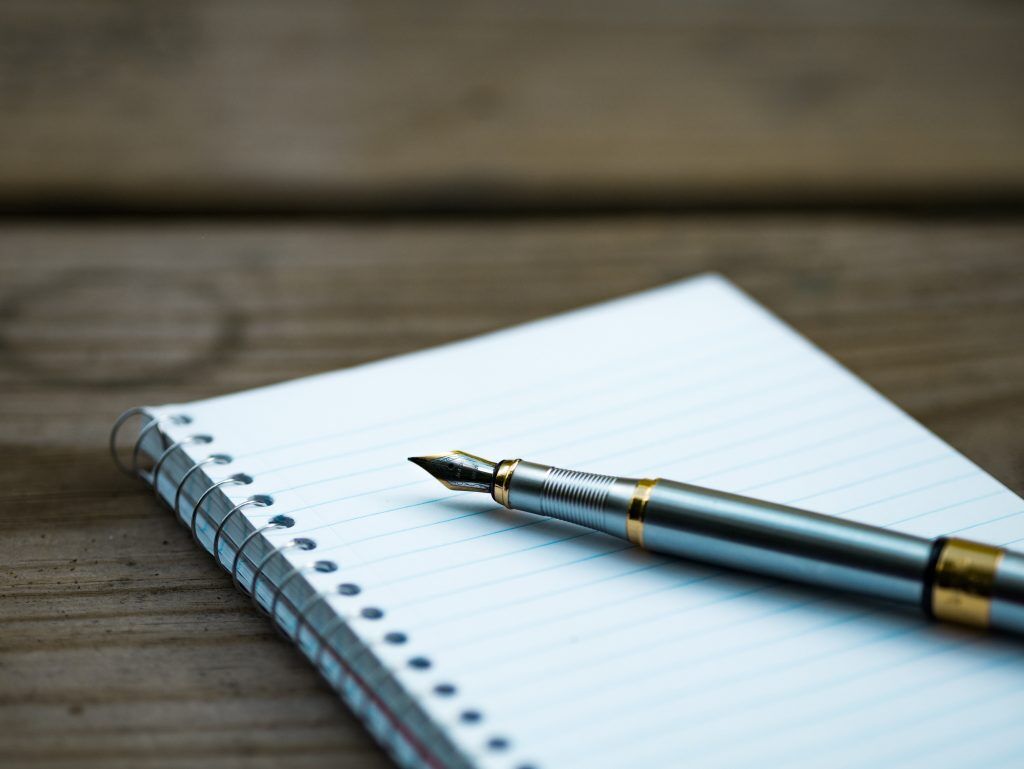 As a homeowner, keeping accurate records can save you time and reduce unnecessary costs. If you owned your home when the current roof was installed, you might still have the work receipts and contracts, including any warranty information.
First, check to see whether you're still within the roofing manufacturer's warranty period. Typical roof manufacturer warranties last between 10 and 30 years and cover defects or failure of the materials, or premature aging.
You may have a manufacturer's warranty that covers labor in addition to materials. In this instance, your warranty will cover certain types of installation errors, too.
Additionally, you may have a warranty from your roofing contractor. This type of warranty often lasts for a shorter amount of time (one to five years) but covers both material failure and contractor error.
If your manufacturer's warranty period has expired, your roof is likely approaching its intended maximum lifespan. After this point, the roof can be expected to need replacing or repair at no fault of the manufacturer or contractor.
2. It's More Than 20 Years Old
Not every homeowner is a master record-keeper, and that's OK. If you no longer have the paperwork for your roof, you may still know the approximate age of the roof.
If you know your roof is approaching 20 years old or older, it's a good time to have the roof inspected by a licensed contractor.
It may not be necessary to replace the roof quite yet, but having it inspected can help you repair minor problems and keep your roof intact as long as possible.
How long does your roof last? Below are the approximate lifespans of different roof types:
| | |
| --- | --- |
| Roof Type | Average Lifespan |
| Slate, Clay, or Cement Tile | 100 years or more (A tile roof can last the whole lifespan of your home.) |
| Standing Seam Metal | 30-50 years |
| Rubber Roof (EPDM, PVC and TPO) | 20-25 years |
| Asphalt Shingles | 25-50 years |
| Fiber Cement Shingles | 20-25 years |
| Built-Up Roofing (BUR) | 15-20 years |
| Modified Bitumen Systems (MBS) | 12-15 years |
| Asphalt Roll Roofing | 5-10 years |
Learn more about your roof's average lifespan.
3. A Licensed Contractor Recommends It
As mentioned above, you should have your roof inspected by a trusted, licensed contractor if it is approaching the end of its expected lifespan.
You should also have a professional roof inspection performed as part of routine home maintenance, and especially if you have any concerns about your roof.
If your roofing contractor determines your roof is at the end of its life and cannot be restored with repairs alone, it's likely time for a new roof.
As with any large home improvement project, it's a good idea to have multiple contractors inspect your roof and offer bids for a new roof replacement. You may find that one roofing contractor recommends replacement, while another recommends holding off and making repairs instead.
Compare and contrast roofing contractors to find one that you trust to help you decide whether to replace your roof.
4. Your Attic Has Great Natural Light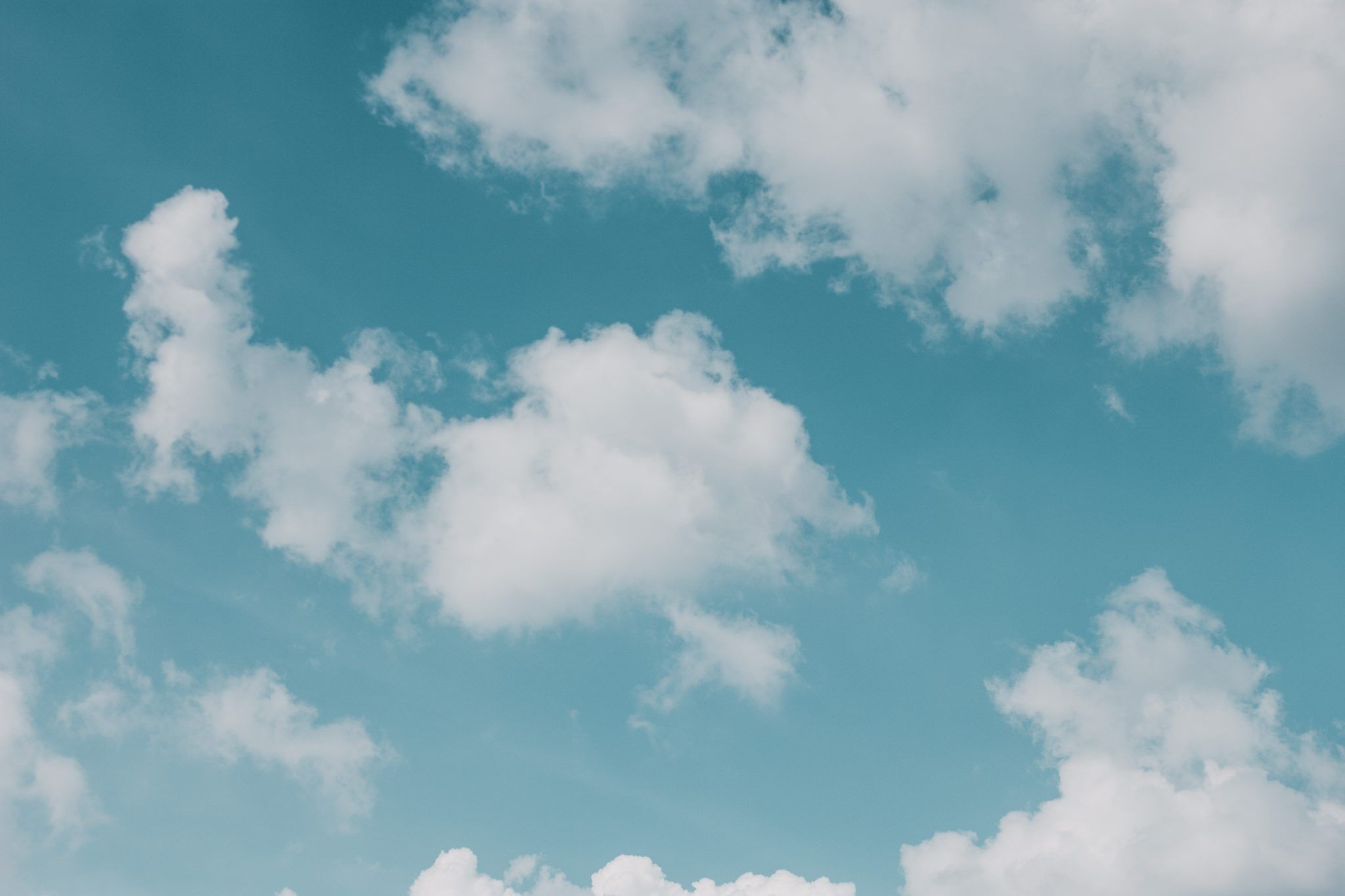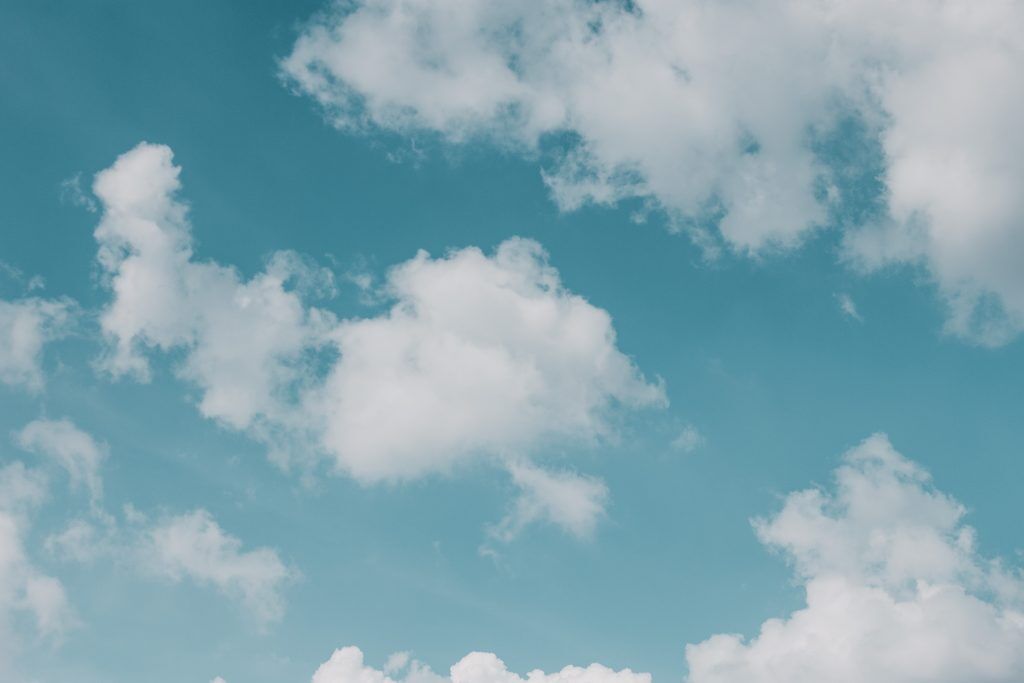 If your roof is approaching the end of its expected lifespan, or you have other reason to suspect that you might need a new roof, the first place to check is the attic or crawlspace.
It's often much easier to tell if there are holes, cracks, or leaks in the roof from underneath than from above.
One reason for this is that accessing the crawlspace is usually safer and more straightforward than accessing the roof, especially if you have a sloped roof.
It's also easier to detect sunlight streaming in through a hole or crack in the ceiling of your attic than to try and find small defects in the roof beneath your feet.
The first giveaway that you need a new roof will often be a leak in within the attic or top floor or your home. But keep in mind that a leak does not always mean you need an entirely new roof.
Take steps to manage leaks as well as you can before professional help arrives, and have the damage analyzed by a licensed contractor before more extensive damage occurs.
5. Your Shingles Are Deteriorating or Missing
Next to unwanted sunlight or moisture in the attic, the most noticeable sign of a roof that needs to be replaced is deteriorating shingles.
If you have a shingled, sloped roof, you can observe the most obvious damage to your shingles (like pieces that are missing entirely) from the ground.
To detect more subtle shingle deterioration, you'll need to climb up onto your roof. (If you don't feel safe doing so, or you don't have a ladder that reaches above the gutter of your roof, call a licensed contractor to inspect the roof, instead.)
Once you're there, check to make sure all of the shingles are lying flat. Look for patches that are cracked, lifted, bent, curled, or appear damaged. Smaller areas may be fixed with a quick repair. More extensive the shingle damage or aging will require a roof replacement.
Another sign that your shingles are at the end of their useful life is the shedding of granules. As shingles age, they begin shedding the granules which coat their surface, making them less effective.
To determine whether your shingles are shedding, look for bald patches—areas where the granules are missing—and check your gutters for the sand-like grains.
6. The Roof is Sagging or Drooping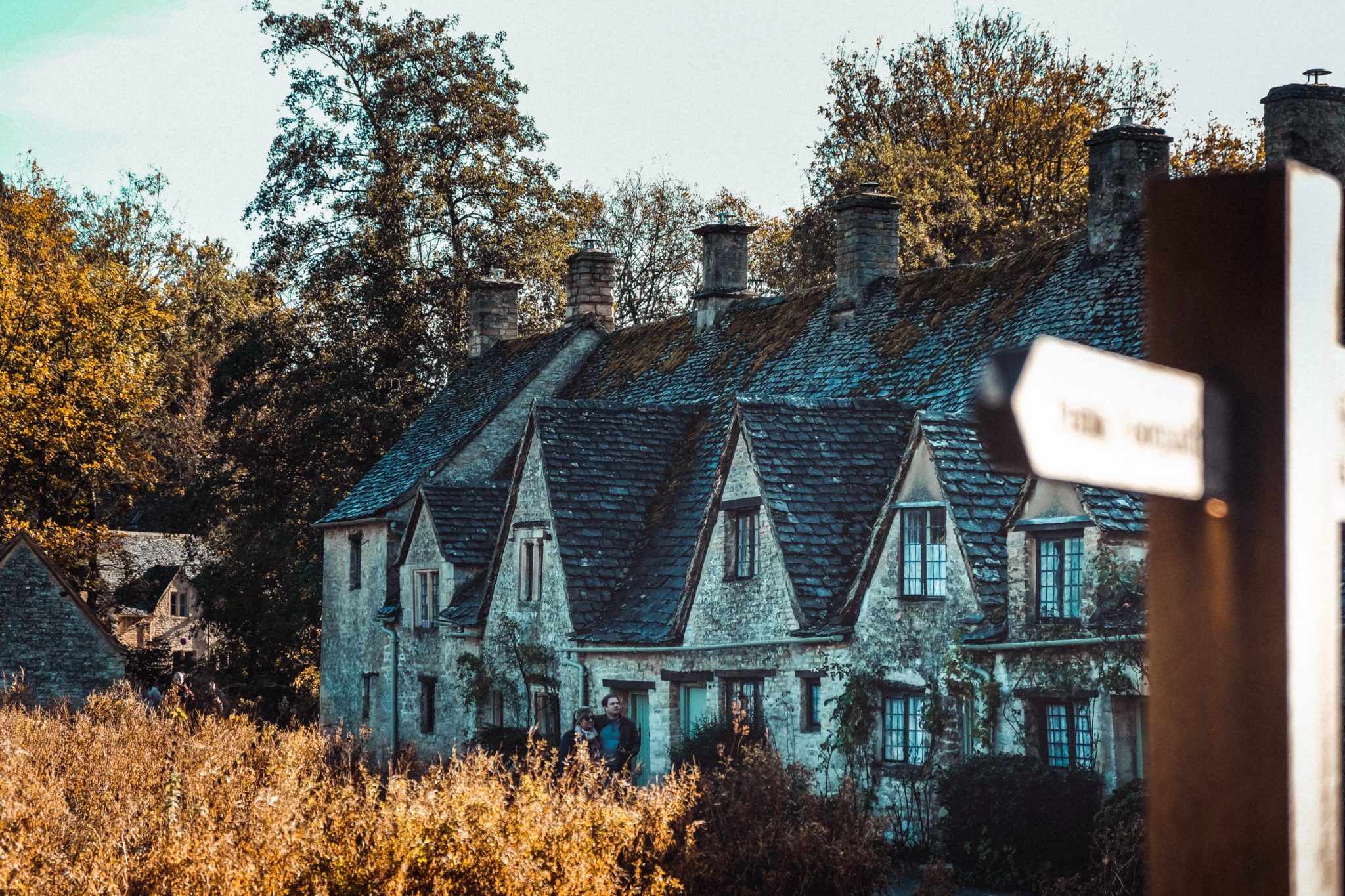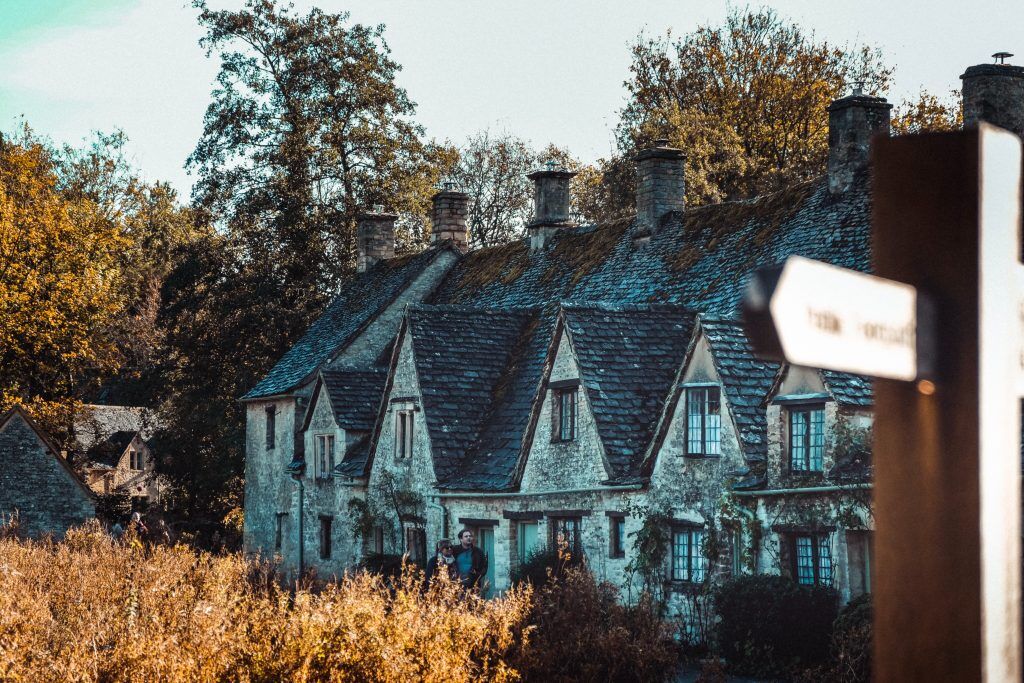 The most obvious sign that a roof needs to be replaced is sagging and drooping. This is a sign that you can usually observe from the ground—in fact, if your roof appears to be sinking, you likely shouldn't climb up there yourself.
A licensed contractor will check the surface of your roof for trapped water and rotting boards and suggest either a repair or roof replacement before further damage is done to your home.
7. You Have a Rooftop Garden (But You Didn't Want One)
Rooftop gardens are modern and in-fashion. One exception to this rule is unintentional rooftop gardens which consist of moss, mold, and fungus.
If you have unwanted foliage on your roof, you may be able to brush the debris away with a brush fairly easily. However, make sure to check for water damage and signs of decay underneath and around the mossy area, if you do so. Moss and fungus can trap moisture against the roof, which will eventually lead to more extensive underlying deterioration.
If you think your roof might be compromised by a buildup of moss or other plant life, call a roofer to inspect the area thoroughly.
8. It Was Installed or Repaired Poorly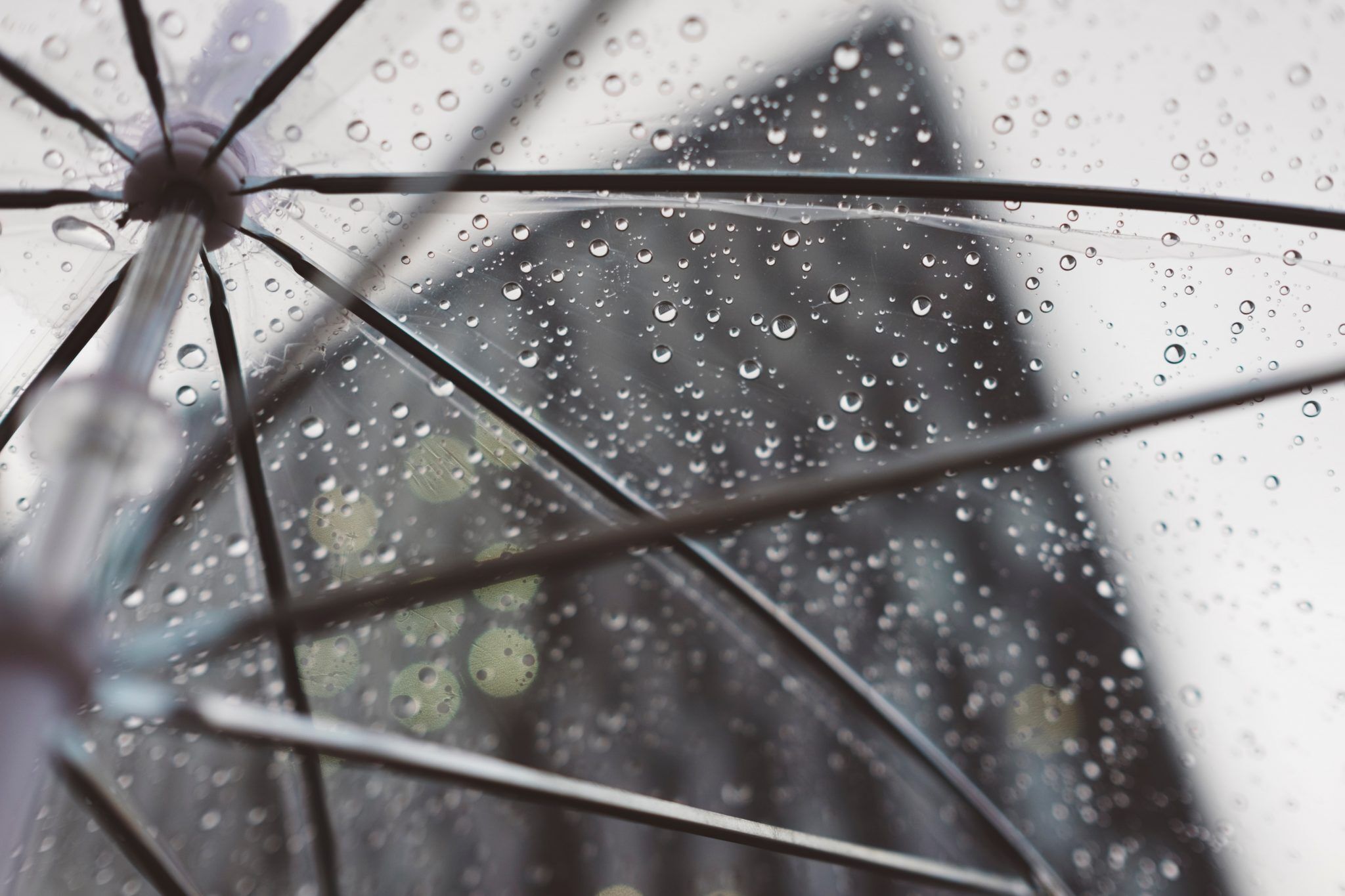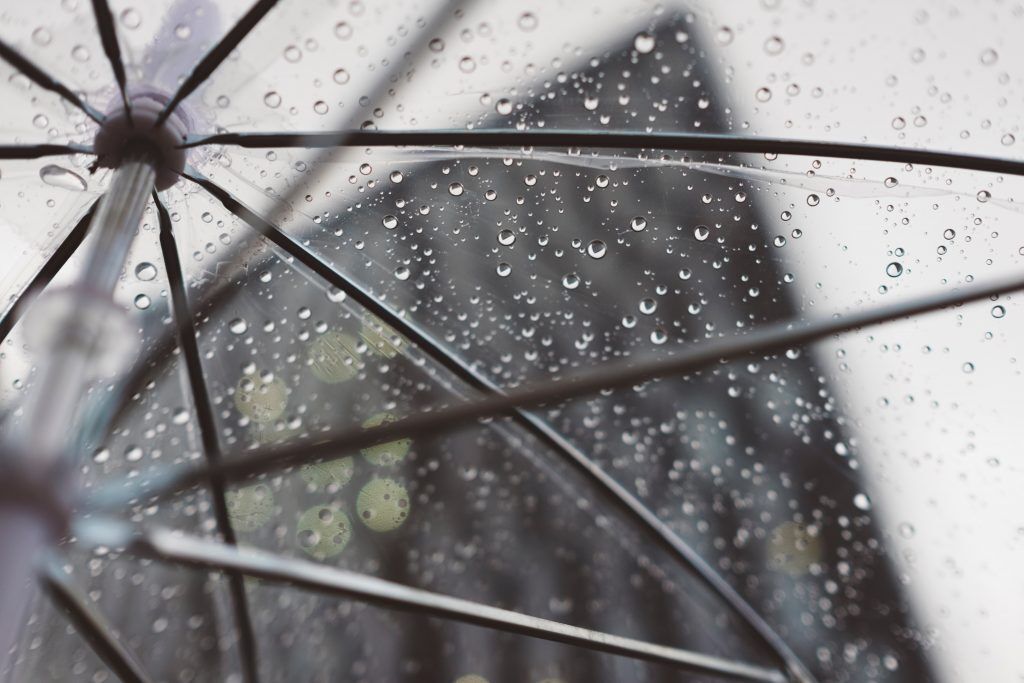 You may not have known it when the roof was installed, or you may not have owned the home at the time, but your roof may have been installed hastily or incorrectly.
It can take years for a poor roof installation to manifest in damage to your home. Worse yet, poor roof installation often comes paired with the lack of a reliable warranty or guarantee.
You can check for the following signs that your roof may have been installed without the proper know-how or correct systems:
The flashing around roof fixtures and chimneys should fit perfectly into the rest of the roofing system to prevent moisture from entering the roof.
Poor flashing may be fitted improperly or made of cement or caulk rather than metal. If you suspect you have bad flashing, go into your attic or crawlspace after a heavy rain and inspect the area, or call a roofing contractor.
Gutters are more critical to the integrity of a roof system than many roofers give them credit for.
If your gutters were put in poorly, or portions of the gutters are missing, water will flow to the underside of the roofing fascia and slowly cause moisture damage and rot.
People purposely drill holes in their roofs for many reasons, such as satellite dishes and antenna mounting brackets. When these features are removed, it leaves drill holes that allow water to enter the roofing system and cause rot over time.
Drill holes are often left uncovered patched incorrectly. A small hole is easy to fix, but one that was filled with caulking or cement will still allow water to seep into the roof.
Drill holes need to be fixed with a proper spot-replacement, or they could result in roof damage that leads to an early roof replacement.
9. Your Flat Roof's Seams Are Separating
Flat roofs have unique indicators that it's time for a new roof. One of these is seam separation.
Separating seams is most common with seams that are sealed with adhesive—such as EPDM. TPO and PVC roofs are hot air-welded, which gives them added strength when done correctly. But seam failure can occur with these roof types, as well.
To check for seam separation, climb up on your flat roof and examine the seams for lifting, splitting, cracking, or curling. A separated seam will allow moisture to seep underneath and rot the underlying structure over time.
A separated seam is often an easy fix, but it can also be a sign that your roof is reaching the end of its useful life.
10. Your Flat Roof is Torn, Heat-Damaged, or Has Pooling Water
Flat roofs are also prone to aging due to heat and UV exposure. If your flat roof's membrane is discolored or cracking, it may be time for a full replacement.
Built-up roofing (BUR) and modified bitumen systems (MBS) are prone to tearing from impacts like falling trees, as well as wind damage that can lift the upper tar layer. Look for torn sections or pieces that may be missing altogether.
The most critical issue to look for if you have a flat roof is pooling water. If the roofing structure underneath the top membrane is beginning to warp, your roof may be suffering moisture damage from standing water. When this is the case, your roof system may need to be replaced, including both the underlying roof platform and upper membranes. In addition to residential roofers, we're also commercial roofers who can replace the flat roof.
How to Pay for a New Roof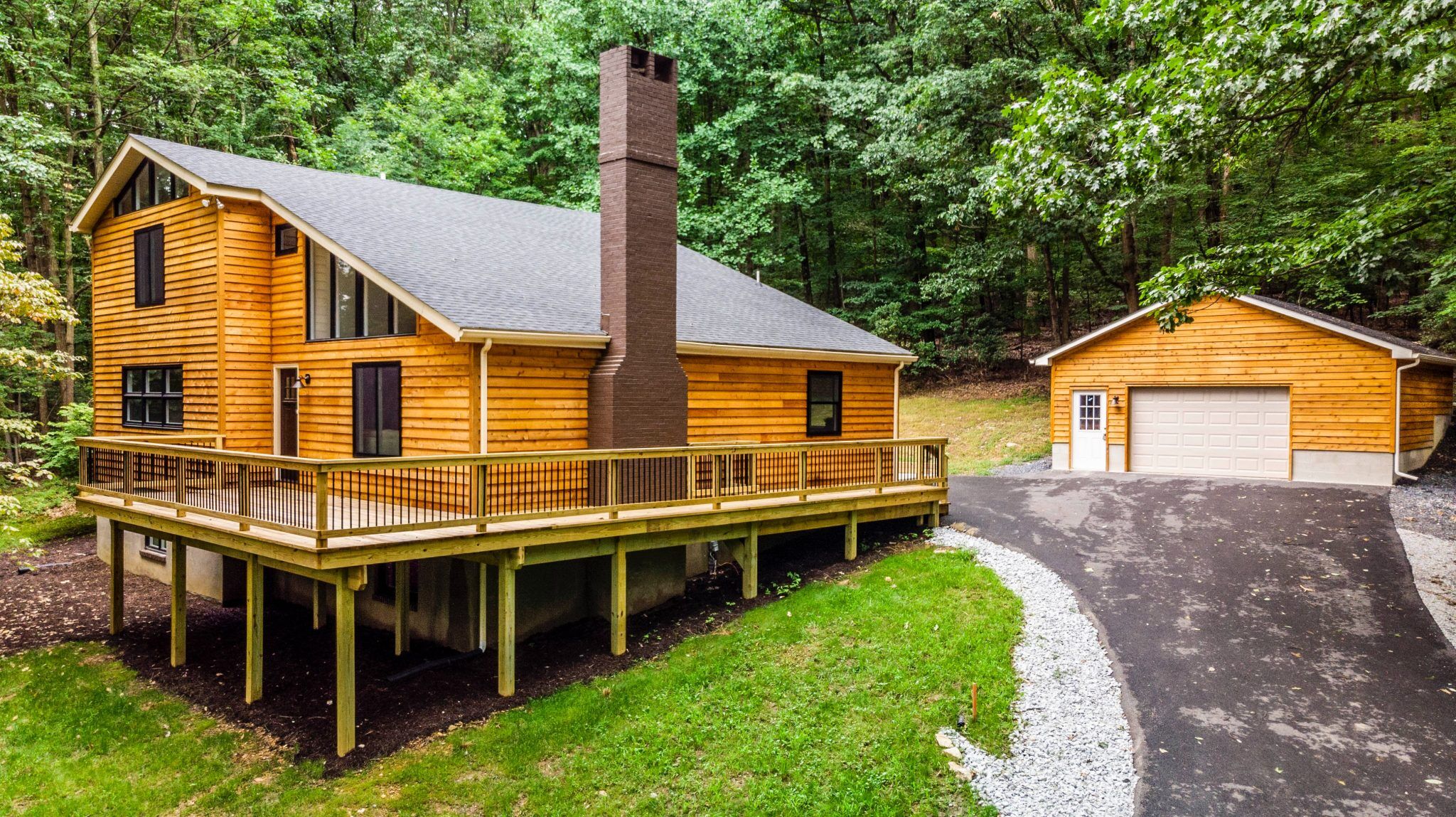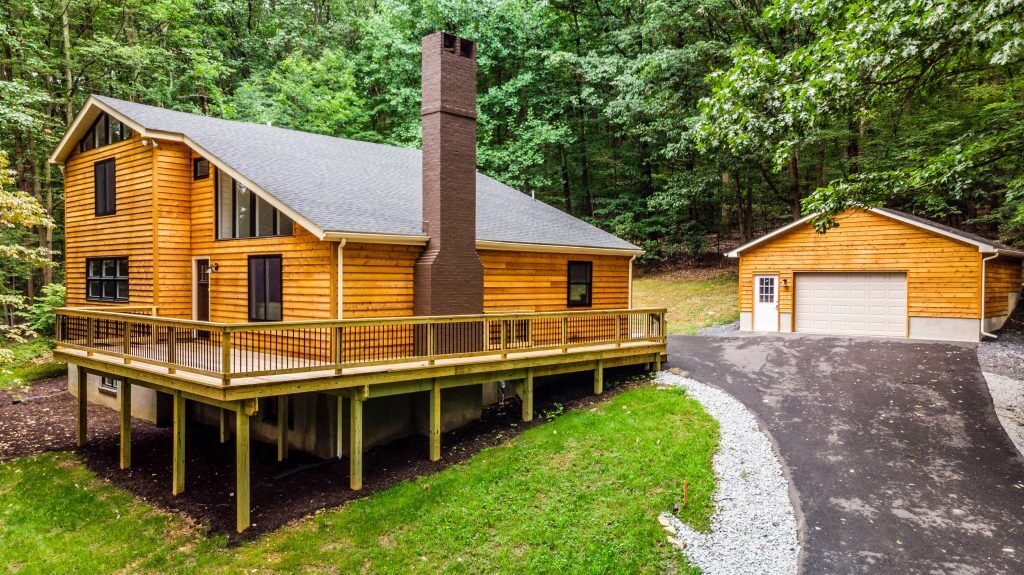 Determining whether or not you need a new roof is the first step. The next step is figuring out how to pay for your roof replacement.
Luckily, many roofers offer financing for new roofs, and your insurance may cover part of the cost depending on the age of your roof.
If you're in the D.C. area, Capitol Improvements can help you pay for a new roof with flexible financing through Enerbank.
Washington D.C. Roofing Contractor Review

Read More of Our Reviews
See what some of our happy clients had to say! Read some of our reviews.
---
More blog posts and resources.